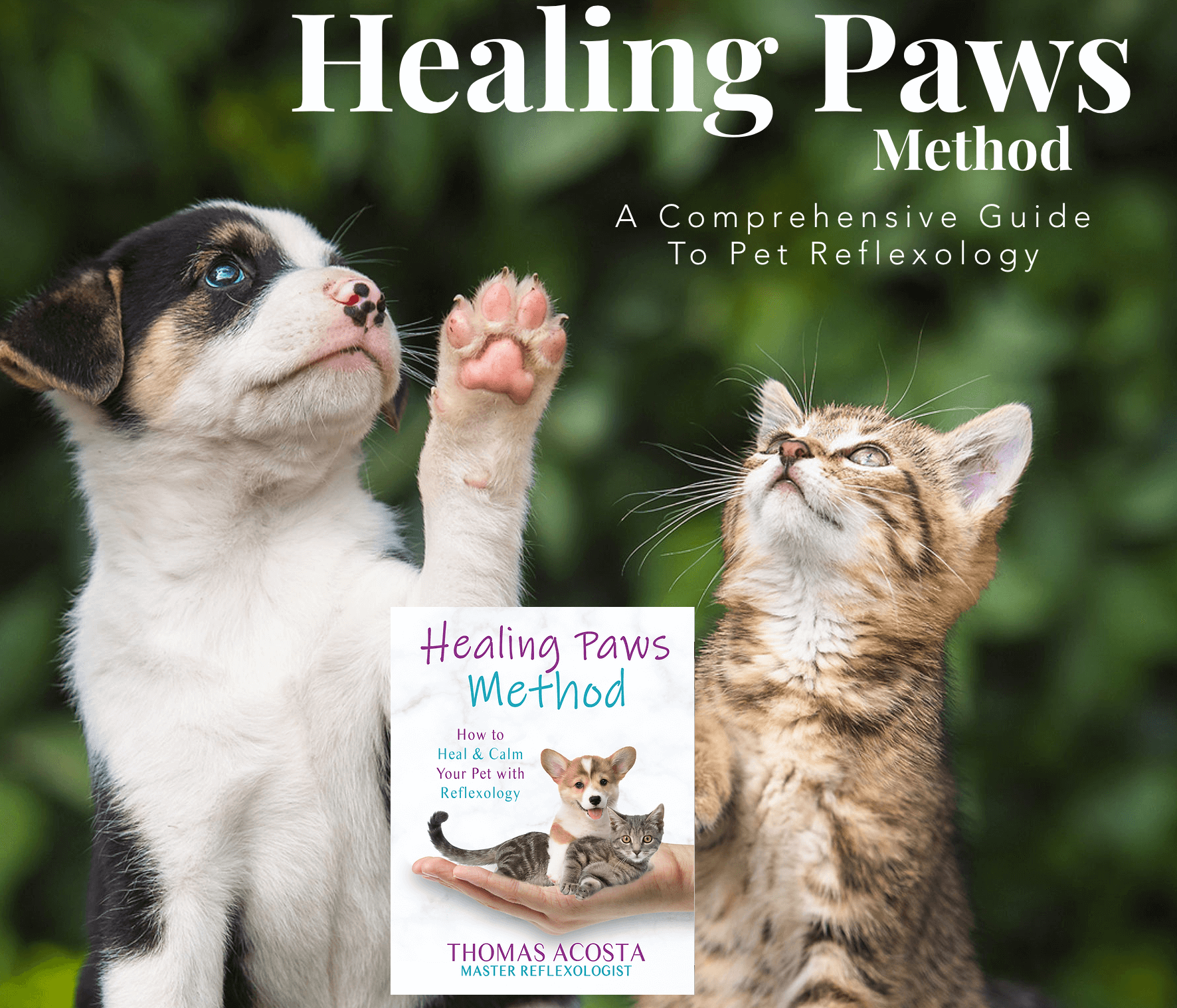 Verde Valley News – In 2020, Manzanita Outreach created a simple, user-friendly website, MOHelp.org, in hopes of removing confusion about when and where to receive food assistance. The website centralizes information across organizations and across towns so people can find help quickly and reliably. With a few clicks, anyone can see exactly when and where food is available in Yavapai County.
Prior to the pandemic, food assistance services were highly fragmented in our county, with various food pantries typically doing food distributions one day per week, all at different times of day in different locations.
Manzanita wanted to identify reasons as to why people were still going hungry despite an abundance of pantries and food assistance programs. Through their research, they analyzed a large gap in the community.
"When we analyzed our local network, we saw that people were going without consistent access to food because they were simply confused," explains Ben Burke, Executive Director of Manzanita Outreach. "An obvious solution was really just a matter of organizing the resources we already have in the community and making that information available."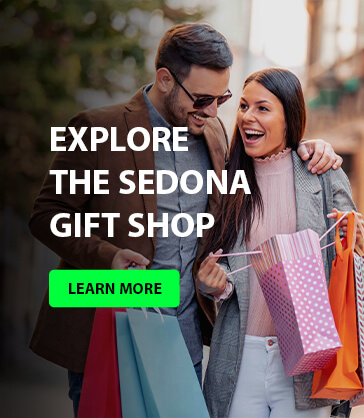 In under three years, MOHelp.org has surpassed 100,000 page views receiving praise from individuals and social service providers. The website has sparked interest in creating similar centralized resources for other social services in our community.
To find food assistance near you, please visit the website www.mohelp.org. If you would like more information regarding other services, please visit www.manznitaoutreach.org