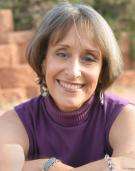 By Dr. Marta Adelsman
Life Coach in Communication and Consciousness
www.DrMartaCoach.com 
(April 14, 2013) 
In February, my oldest son came for a visit. I wanted him and three of my friends to meet, so I arranged for us all to have lunch at a local restaurant. I soon noticed that things weren't going well.
People talking and dishes clashing echoed throughout the restaurant, making it challenging to hear each other across the table. In addition to this, my son didn't feel well and was somewhat withdrawn. The conversation seemed rather "bumpy."
I left the restaurant feeling disheartened. My friends didn't really get to know my son, nor he them. Maybe I just projected my own thoughts and feelings onto others when it seemed that everyone felt disappointed.
As I reflected later on the situation, I realized that I had had a hidden agenda. I wanted to impress my son with my friends and to impress my friends with my son. So, like a director of a play, I had maneuvered the actors into position for my desired outcome, which was really about me. The ego wanted to look like a great mom who had raised a cool son and who chose great friends.
This situation taught me that whenever I try to mold and shape events for selfish gain, I set others and myself up for disappointment and failure.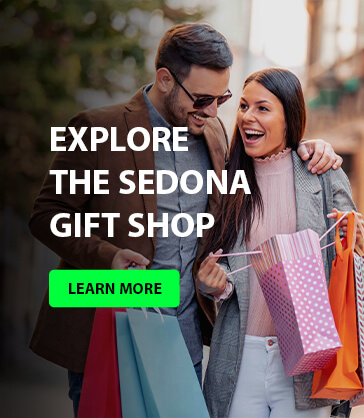 I learned that manipulation dishonors because it's based on believing a lie. In this case, I believed that, at some level, I wasn't worthy and that I needed to manage and control an event to try to "prove" my value.
I encourage you to shine the light of your consciousness onto how you subtly manipulate situations and people. Perhaps you've used manipulation tactics like these:
Trying to make someone feel guilty so they will behave differently.
Instead of asking for something directly, hinting at what you want, hoping the person would get the whole picture.
Complaining so that others would feel sorry for you or fix something for you.
Spreading gossip about someone to make you look better than him/her.
Being nice or overly gracious to get others to approve of you.
I share these forms of manipulation with you because I know them all too well, having used them myself. Start to illuminate where and how you may also utilize these and others tactics to manipulate and control.
When you shine your Light on them, manipulative behaviors diminish and eventually disappear.
Dr. Marta offers free 20-minute Awareness Sessions to support your clarity about how you communicate. Call 928-451-9482 or e-mail drmartacoach@gmail.com.