Minimal delays during work hours  
Camp Verde AZ (April 6, 2015) – Landscape maintenance is scheduled on the northbound truck escape ramp this week on a four-mile segment (mileposts 282 to 286) of Interstate 17, approximately five miles south of Camp Verde. Work hours are Monday through Thursday, April 6 through April 9, between 6:30 a.m. and 4 p.m. each day.
I-17 northbound will be narrowed to one lane and the runaway truck ramp will be closed during work hours. Drivers can expect minimal delays.
The speed limit through the work zones will be reduced to 45 mph during work hours.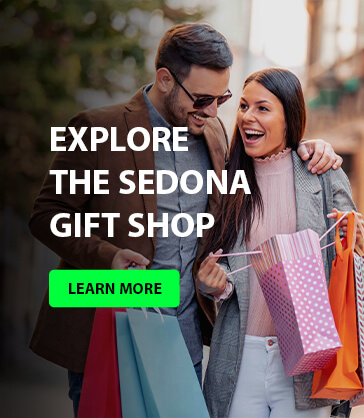 ADOT works to inform the public about planned highway restrictions, but there is a possibility that unscheduled closures or restrictions may occur. Weather can also affect a project schedule.
For more information about this project, please call Tricia Lewis at 928-606-2420 or email tlewis@azdot.gov.