Sedona AZ (March 18, 2019) – Dr. Rick Malter, dubbed "Magnesium Man" by friends and colleagues,  will discuss the profound effect that intense stress has on mental health and psychological functioning at Mental Health Monday hosted by the Mental Health Coalition Verde Valley in partnership with OLLI on March 25 10:00-11:30AM at Yavapai College, 4215 Arts Village Dr. in Sedona.  
Dr.Malter will show how stress depletes a person's magnesium levels in brain and body cells.  According to Malter, magnesium deficiency also is involved in depression, bipolar disorder, and ADHD.  He cites Henry Schroeder, MD, who  observed that minerals are the "spark plugs" of life.  According to Dr. Malter, "Magnesium is the major spark plug among all of the minerals." 
Dr. Malter earned his MA degree in psychology and human development from the University of Chicago in 1964.  He earned his Ph.D. degree in School and Educational Psychology from the University of Illinois in 1971.  Dr. Malter passed the Illinois psychologist licensing exam in 1969.  He also became an Illinois licensed nutrition counselor in 1996.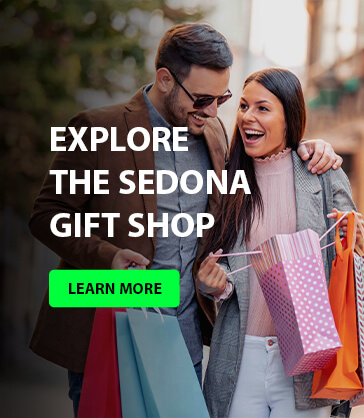 In 1980, when Dr. Malter was struggling with his own stress burnout, he was introduced to the importance of minerals and, especially magnesium, in recovering from stress burn out using hair tissue mineral analysis.   Dr. Malter has published several articles relating stress, minerals, and psychological problems.  He also published 2 books, The Strands of Health on minerals and Shrinking the Judge: Freeing the Inner Child.
The Mental Health Coalition Verde Valley is a 501C3 non-profit all volunteer organization dedicated to building support for individuals and families challenged by mental health issues through education, outreach, advocacy, community conversations and support services. For information: 649-0135 or blitrell@aol.com   www.mentalhealthcoalitionvv.org