Clarkdale AZ (November 18, 2019) – Where can someone find a place overflowing with holiday spirit this season? Plan to visit Made In Clarkdale, an artist showcase, between December 5 to 8. Over 50 artists who live and work in Clarkdale, the historic small town located at the gateway to Mingus Mountain, create in seemingly endless media. All forms of painting, photography, master-built ceramics, jewelry, whimsical sculpture, hand carved gourds, elegant dog accessories and more fill the show in the historic Clark Memorial Clubhouse.
"I spend a lot of the year creating my art for this show, then spend several weeks planning my booth, for the these days when I complete my holiday shopping', reports Ann Metlay, a ceramic artist who has participated in this show over the past three years. "Then I can sit and enjoy the live music among friends."
Planning for the past 10 months, organizing fundraising activities, sending out publicity, designing the booths, and recruiting new members. The artists are now completing their work to be shown at Made in Clarkdale, a 33-year-old art tradition in the Verde Valley.
Bear Schutz sees the high desert views from his studio as inspiration for his oil paintings and the source for materials he up-cycles and re-purposes into sculpture and musical instruments. Kaayla Fox, a long time silversmith and author, collects gemstones and crystals to combine into whimsical spiritual angels. Luke Metz throws his pots at the Reitz Ranch, a mecca for clay artists on the bank of the Verde River just 5 miles from the show.
Made In Clarkdale features daily live music, entertainment, and artist demonstrations. Kicking of Thursday with the Salt Miners 4-7pm, Saturday Tommy Anderson Rocks the Beatles 5-7pm, and Sunday The Raven Sisters play 2-4pm..Clarkdale Greg and Friends will also play. Percy Edwards, a Native American of the Colville Confederated Tribe in Washington State, attends in his full regalia and will dance during the show.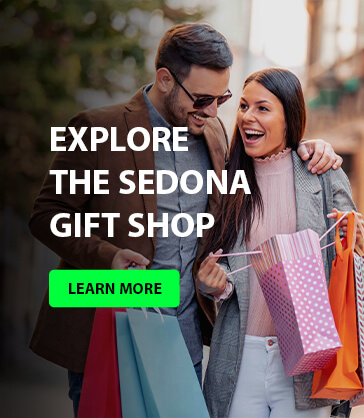 The highlight of the show is the gala Friday evening at 6 pm. Local restaurateur, Sylvia Bourde, Charlotte's The Breakfast Place Cafe & Fudge, prepares the elegant small bites. Jazz pianist and jewelry maker, Janice Paul and the Janice Paul Combo, provides the music.
Organized art classes in ceramics, weaving and sewing for local school children are Thursday and Friday.  "Teaching the children is one of the highlights of the show for me," states Marsha Foutz, sculptor of one of a kind thought provoking chess sets.
All events are free and open to the public. Please visit info@madeinclarkdale.org and www.Facebook.com/ MadeinClarkdale for more information and raffle sponsors . MIC is a non profit organization dedicated to supporting the arts, artists, and art education. Donations welcome.