Clarkdale AZ (March 12, 2015) – Work by early Made In Clarkdale artists David Boles, Marsha Foutz and the late Eleanor Mead and Made In Clarkdale newcomers Sam Hightower and Becky Russell will be on display at Made In Clarkdale's Corner Gallery from March 14 through May 1, 2015.
David Boles is a long time Clarkdale resident and well know area artist who has not displayed his work locally for several years will show one of his striking paintings, first shown at Made In Clarkdale1988.
Marsha Foutz has displayed her unique hand crafted chess and tic-tac-toe sets almost every year since Made In Clarkdale 1988.  This is the first time all of her games have been in the same place at the same time.
The late Eleanor Mead was one of the first members of Made In Clarkdale and participated in many Made In Clarkdale shows before retiring and moving to Maine.  We are privileged to have several of her wonderful watercolors and clay pieces on display.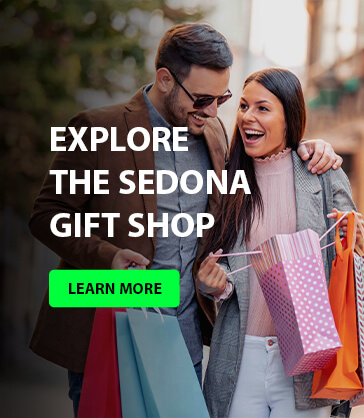 San Hightower is a prolific photographer and long time Clarkdale resident.  Made In Clarkdale 2014 was his first appearance locally although his photographs are well known throughout Arizona.  One of his photographs was voted a Peoples' Choice Award winner in MIC 2014.
Becky Russell, another longtime Clarkdale resident and first time Made In Clarkdale artist, has recreated vignettes from Clarkdale's history in her amazing quilt.  Becky's handwork also won a Peoples' Choice Award in the 2014 Made In Clarkdale show.
This show will be at the Made In Clarkdale's The Corner Gallery, 921 Suite A1, Clarkdale, the corner of 10th Street and Main, until Mary 1, 2015.  The gallery is open Wednesday, Thursday and Friday 11am to 4pm and Saturday 11am to 2pm, closed Monday and Tuesday.