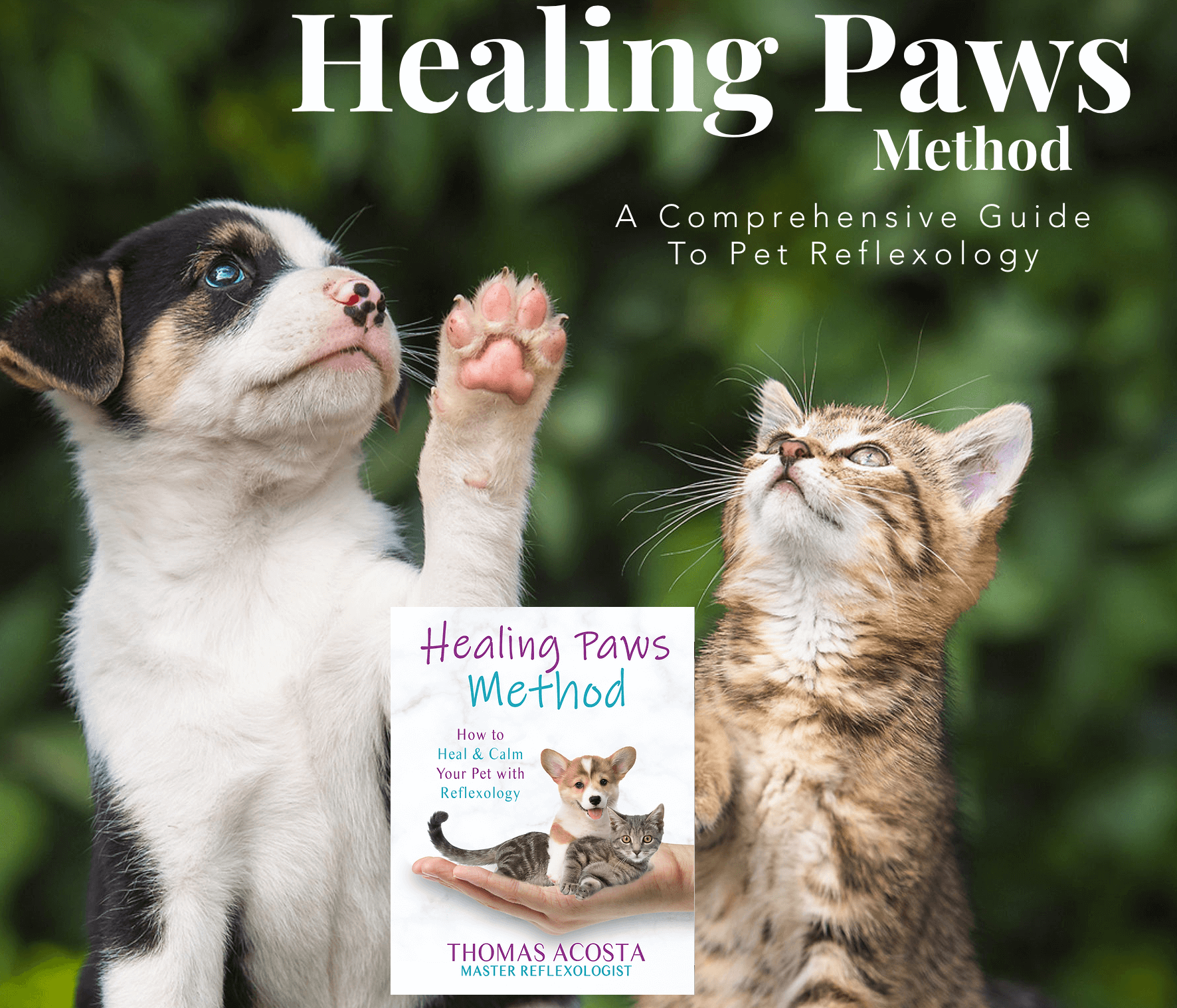 Clarkdale AZ (November 17, 2015) – Made In Clarkdale, an organization of artists and associates supporting the arts and arts education, announces the establishment of an arts scholarship for graduating high school seniors to assist full-time students wishing to pursue art related careers.  The Ellie Bauer Scholarship for Visual Art Studies honors Made In Clarkdale's co-founder, Ellie Bauer, recognizing her nearly thirty years of leading and fostering the arts in Clarkdale.
Bauer started Made In Clarkdale in 1986, when she brought together seventeen Clarkdale resident artists to share their talents and artistic experiences at a community art show to fund a community newsletter for the Clarkdale Chamber of Commerce.  The group operated under Bauer's leadership within the Chamber for many years focusing on art exhibition, art education and community service.  This is the same focus the group still has today as its own 501c3 non-profit organization.
The Made In Clarkdale Annual December Art Show has fostered art education through workshops in drawing, painting, ceramics, solar photography, block printing, glass-making, jewelry, interpretive dance and art gallery operations and experiences.  In addition to visual art presentations, performance art has also been a part of the event including music, dance, theater and poetry in more recent years.
The development of the Made In Clarkdale art gallery in 2013 was also one of Bauer's inspirations, operating it in their business location on Main Street in Clarkdale until the building was sold in 2015. The Made In Clarkdale Student Invitational Art Shows were held in The Corner Gallery in conjunction with the annual December art show and featured Clarkdale-Jerome Elementary School and Mingus Union High School art students from grades K-12.  The closing of the gallery initiated new, creative educational outreach opportunities for Made In Clarkdale artists participating in new programs including "Artists of the Moment" exhibits in public space, "Artists in the Classroom" that pairs artists and students in a school room setting, and hosting the new "Mingus Mountain Regional Juried Student Art Show" that will bring together in Clarkdale high school art students from twelve invited public high schools throughout North Central Arizona in a friendly competition in May, 2016.  It will be at this student competition that the Ellie Bauer Scholarship for Visual Art Studies will be presented for the first time.  The scholarship will be awarded on artistic merit, high school achievement, community service and educational objectives in keeping with the goals and standards set by Bauer for Made In Clarkdale.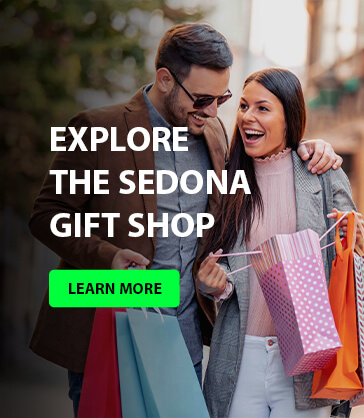 Ellie Bauer is still Made in Clarkdale's champion cheerleader who along with her husband Earl Bauer will still bend your ear on the growth and development of the arts in Clarkdale.
Contributions to the Ellie Bauer Scholarship for Visual Art Studies are welcome and will be accepted during the Annual Made In Clarkdale Art Show, December 3-6, in the Clark Memorial Clubhouse in downtown Clarkdale.  They can also be initiated at www.madeinclarkdale.org or mailed to Made In Clarkdale, PO Box 161, Clarkdale, AZ 86324.  Please make checks payable to the Clarkdale Foundation/Made In Clarkdale.