By Robyn Prud'homme-Bauer
Verde Valley AZ (January 19, 2015) – On February 7, 2015, the League of Women Voters Greater Verde Valley is celebrating the idea of a nonpartisan civic organization to provide the education and the experience the public needs to assure the success of democracy – The League of Women Voters! With passage of the 19th Amendment to the U.S. Constitution in 1920 that gave women the right to vote, the League of Women Voters was formed with the thought that women needed enlightenment and encouragement to vote.
Immediately, the League of Women Voters became involved with a number of significant issues such as Child Labor laws, the Reclassification of Federal Civil Service, the Filled Milk Bill and Appropriations for the War, Navy, Commerce and Labor Departments. These were hardly just "women's issues" – these were issues for all! For 95 years, the League of Women Voters has worked to ensure our democracy is transparent, effective, and truly representative. Those challenges are as real today as they were for our suffragist foremothers who struggled for their right to vote so many years ago.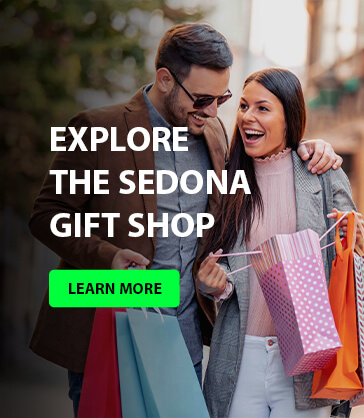 As the League of Women Voters celebrates our 95th Birthday, we want to look forward to the opportunities and challenges ahead in our community – the Verde Valley. County Supervisors from Yavapai and Coconino Counties – Chip Davis, Tom Thurman and Matt Ryan are coming together to talk about the Verde Valley they see in the next 5 to 10 years.
Brunch and FutureTalk will be held at Olde Sedona Restaurant,1405 Hwy. 89A in west Sedona on February 7 from 9:30 am to noon. Cost for the brunch is $15. The public is invited to attend – come and get to meet your county supervisors, get to meet members of the League of Women Voters Greater Verde Valley, and enjoy our celebration of the founding of the organization. Please RSVP your attendance by contacting us at lwvgvv@gmail.com or on Facebook@ LWVGVV.