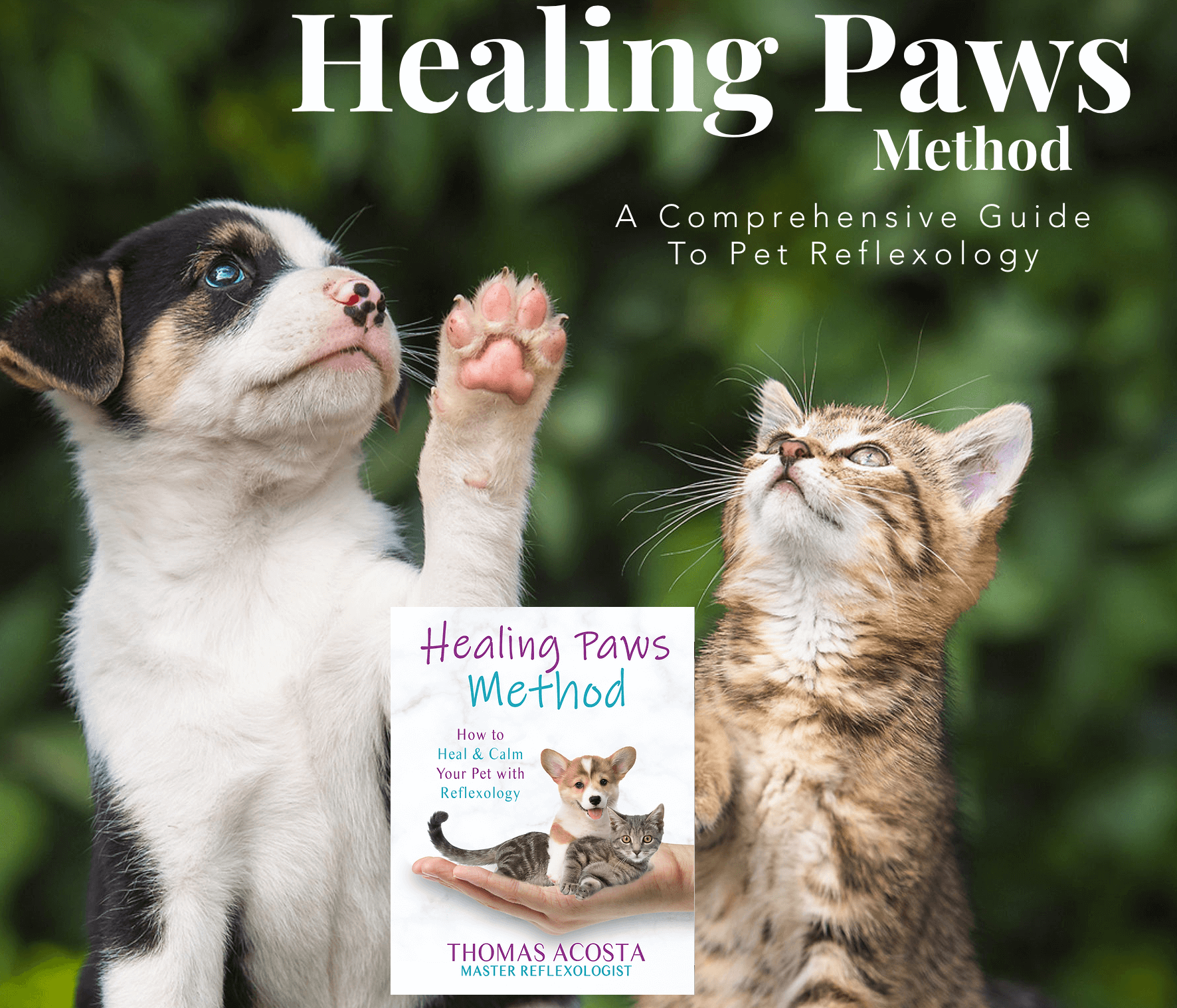 Sedona News – Lt. Nick "Colorado" Cain, who is the official state historian of the Arizona Rangers, will speak on the history of the organization at the Sedona Heritage Museum on Thursday, May 11, 2023.
The Arizona Rangers existed for a short time in the early 20th Century.  With a membership of 26 Rangers, it was their task to "tame the territory."  Though they were disbanded after less than a decade of work, the Arizona Rangers helped to usher in Arizona's statehood, and inspired countless novels, movies, and even a popular 1950s television show, "26 Men."
The Rangers were reorganized in 1957, and today boast over 500 members in 22 companies across the state. They aid federal, state, and local law enforcement agencies when called upon to do so.
Lt. Cain has spent his career in law enforcement, and written over thirty novels and police procedural books, one of which became the basis for the 1987 feature film Saigon Commandos.  He joined the Arizona Rangers in 2015.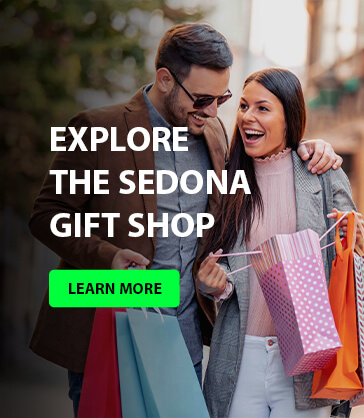 This presentation is free and open to the public.
The Sedona Historical Society operates the Sedona Heritage Museum located in Jordan Historical Park, 735 Jordan Road in Uptown Sedona, Arizona.  Open daily 11 am – 3 pm.  For more information call 928-282-7038 or visit www.sedonamuseum.org.