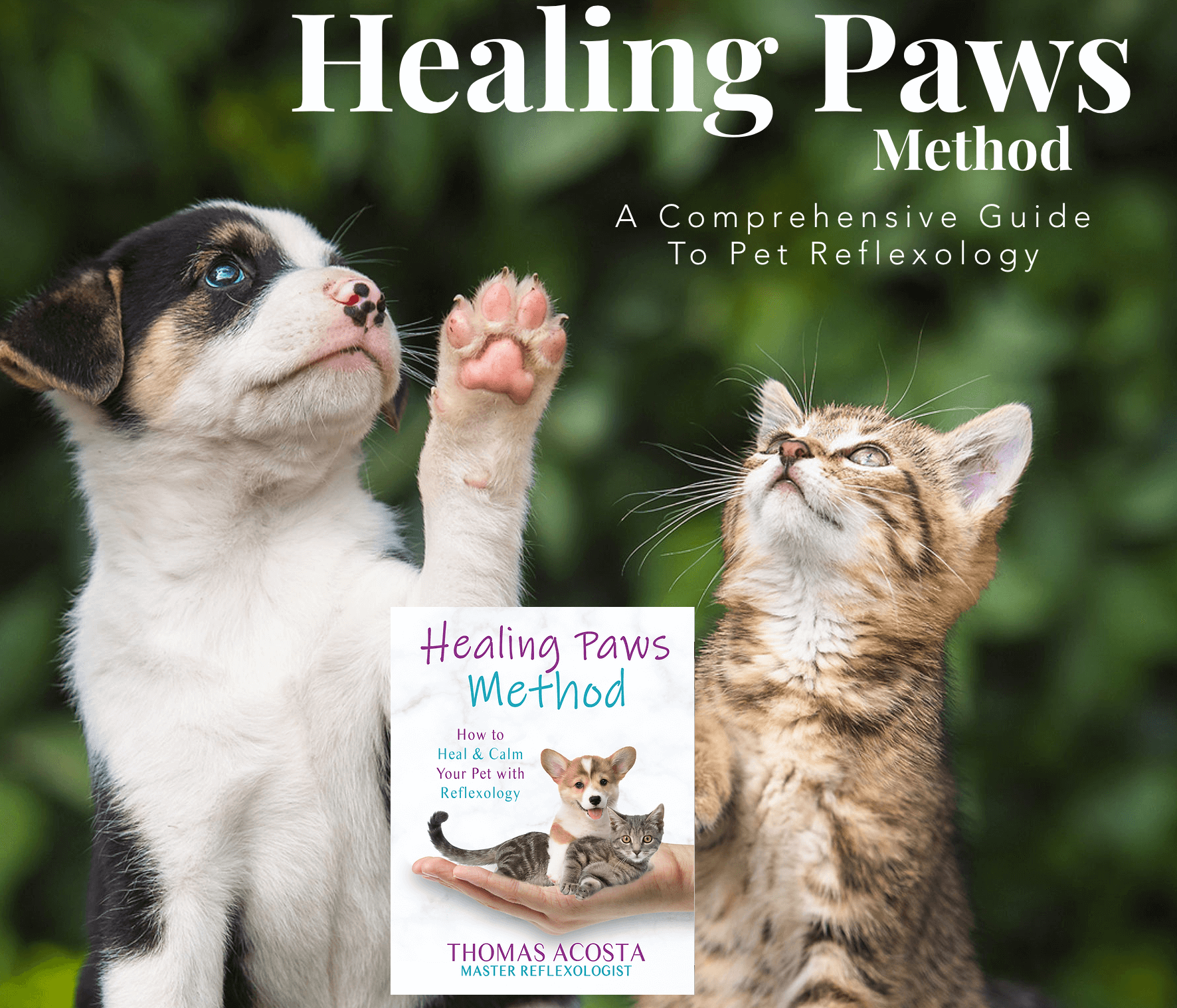 Sedona AZ (January 20, 2012) – As part of the Sedona Public Library in the Village's Love Your Library – Love Your State Celebration, Lisa Schnebly Heidinger  will be discussing her latest book,  Arizona: 100 Years Grand on Saturday, January 28, 2012 starting at 1:15 pm.  The program, which is free and open to the public, will be held in Suite C-104 at Tequa Plaza. Copies of Lisa's books will be available for purchase and signing following the presentation.
Arizona: 100 Years Grand is a geographical, historical and cultural collection of our state's best and brightest people, places and events during the first century of statehood; the most important things people want to know or need to know about Arizona in one volume.
As the official book of the Arizona Centennial, this book celebrates our unique history, highlights our struggles and triumphs, presents our crown jewels, and leaves any reader dazzled by our state.  The foreword includes thoughts from Arizona leaders.
Not only was no state money used on the book; 20 percent of the profits go to the Arizona Centennial Commission. Every photograph was contributed by photographer, business or archive; all indexing, proofing, fact checking were done by volunteers, including a statewide review board including members across the cultural and professional spectrum.
Each year from 1912 to 2012 is featured on a double-page layout including photographs taken by photographers from Josef Muench to Michael McNulty.  State and federal agencies and Arizona cultural icons also contributed images from their archives to tell our stories.  In addition to the main feature of each year, a timeline weaves throughout the book highlighting other important and colorful aspects of our first century.
For Arizona residents who love the state, this is a retrospective of its greatest hits. From Gov. George W.P. Hunt walking to the statehood ceremonies to Gov. Rose Mofford greeting Mother Theresa, our political path is traced.  But that's only one aspect of the book.  Our social trends, from the opening of the Arizona Inn to the centennial of the El Tovar, live in these pages, as well as the Navajo Code Talkers, Hopi artist Fred Kabotie, our museums and treasured churches.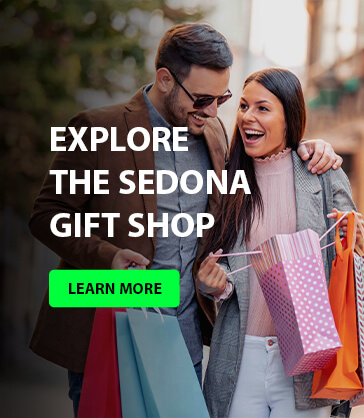 Surprises and anecdotes await even those of us who know our state well: about the manager of a drugstore on the Winslow Standin' corner who always wore a hat; about Buckey O'Neill's statue barely arriving at its own dedication; about a baseball game played between a team of Japanese Americans and Tucsonans – a half-century later than planned.
Lisa Schnebly Heidinger's love of Arizona is as deep as her roots; the town of Sedona was named for her great-grandmother, Sedona Schnebly.    For 30 years, Lisa has been a journalist, finding and recording Arizona's stories, first as a newspaper and television reporter, then as a columnist and author.  She has written six books about aspects of Arizona, and countless articles.
Her work on Arizona: 100 Years Grand began six years ago.  "Even the research was so much fun, it was the first time in my life I ever forgot to eat," she says.  Besides writing our state's official centennial book, Lisa serves on the Arizona Historical Advisory Commission and the Arizona Centennial Commission, as well as the Centennial Foundation Board.
She lives in Phoenix with her husband Tom, son Rye Schnebly, daughter Sedona Lee, and dog Leupp.
The Sedona Public Library offers a myriad of programs for all ages and interests. For information about this or other programs as well as the wide variety of services the library offers, please call the main library at 928-282-7714, the village library at 928-284-1603 or go to www.sedonalibrary.org.