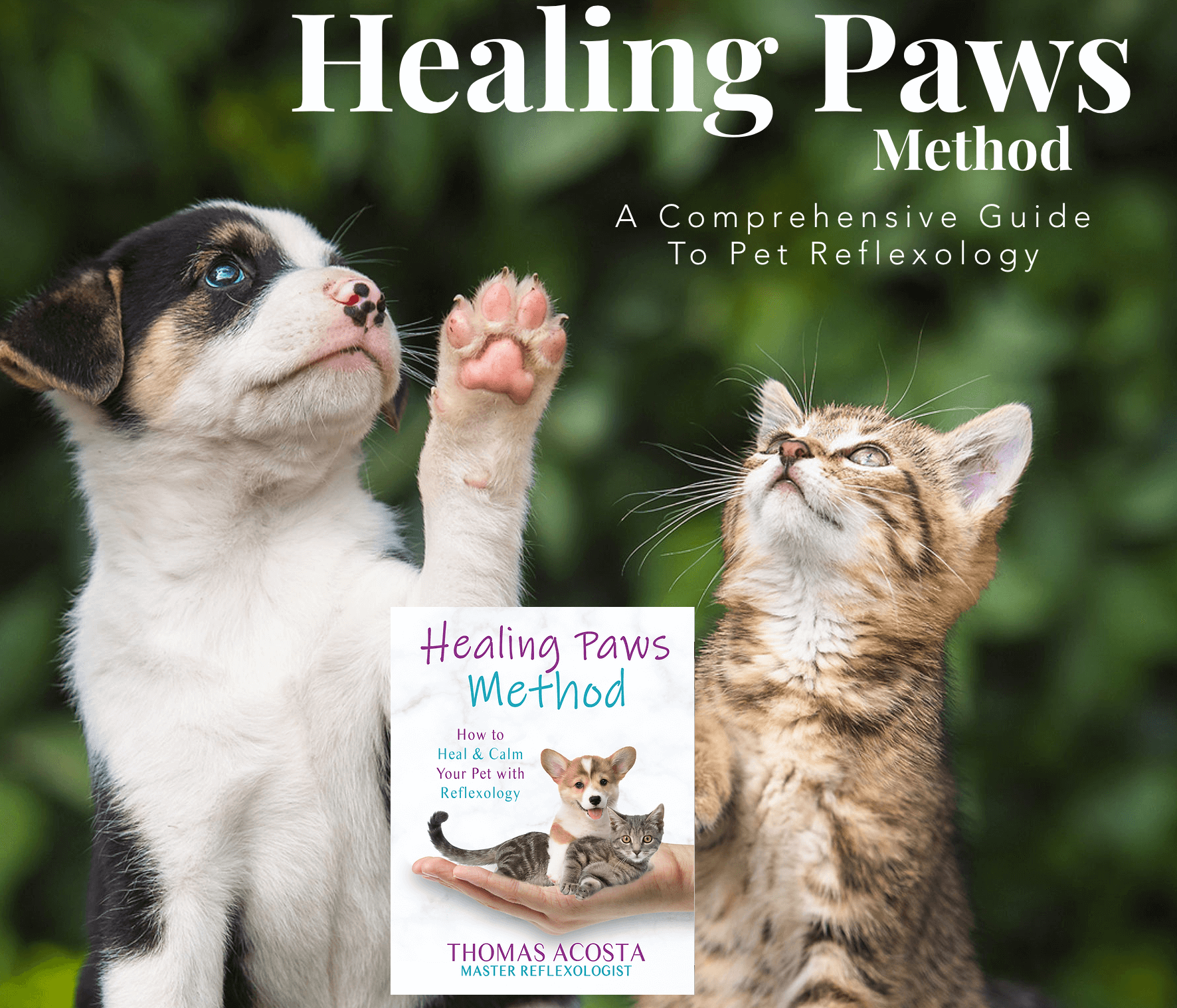 Sedona AZ (January 26, 2016) – Begin your Valentine's weekend with Leslie and Larry Latour at the The Sedona Hub for the second in the "Music in the House" performance series on Friday, February 12th. This heartfelt acoustic concert has been lovingly crafted by this long time husband-wife singer songwriter couple. Tickets are $10 at the door, which opens at 6:30 p.m. with the concert running from 7:00 to about 8.15pm.
"There are none more qualified then Larry and Leslie to sing songs of love!!" – Everett Dumas, Musician, Bangor, Maine.
Since moving to the Verde Valley last year they have played to enthusiastic audiences at venues such as Studio B in Cottonwood, the Living Room in the Village of Oak Creek, and Thanks-A-Latte Music Night in Camp Verde.
"I felt like I was back in Greenwich Village in the '60's" – Joe Neri, Studio B, Cottonwood.
"Larry & Leslie Latour are extremely talented songwriters with their own unique style and sound. I find them enchanting." – Shondra Jepperson, the Living Room Series, Center For Positive Living, Village of Oak Creek.
"Reminiscent of the great folk duos of the '60's" – Gary Simpkins, Host, Thanks-A-Latte Music Night, Camp Verde.
Leslie and Larry both grew up in the New York City area in the '60's and '70's before they met in Bangor, Maine. Leslie was raised in Bronxville, NY in a family of musicians and artists with connections to the Seeger family, and recently she and Larry participated in a benefit concert for a proposed American Center for Folk Music in Pete Seeger's hometown of Beacon, NY.
Larry Latour was raised in NYC and was strongly influenced by musicians such as the Beatles, James Taylor, and Carol King. He writes songs in the traditional '60's spirit, singing about love, friendship, politics and struggle. His first album, Little by Little, is a collection of original works that are a window into his musical soul.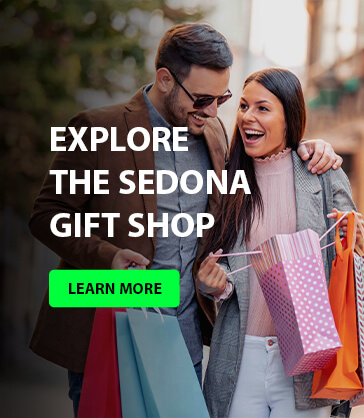 Since joining together they have released a folk album Generations: Live At The Loft, a collection of original songs That's Life, and a new album collection in the works. By the way, they still call these collections albums, and always will!
"There's not a big enough "Like" button for these two musicians. Wonderful!!!" – Lisa Hand, Bangor, ME
"Wonderful musicians and even better human beings – they not only know how to sing and play, they also know how to have fun!" – Elizabeth Yancey, Sedona, AZ
The Sedona Hub (previously the Teen Center) is the rapidly growing new live performing arts venue offering performance, classes and rehearsal space to those whose passion it is to entertain, teach and hone their skills as live artists. Visual artists' work is featured in the Artspace and special events that include the live performing arts are welcomed.
Don't miss this opening Valentine's Day weekend gift with the Latours in a very special concert in the intimate space at the The Hub' this Friday12th at 7pm.
Where: The Sedona Hub (525B Posse Grounds Rd, next to the Skate Park)
When: Friday Feb 12, 7pm (door open at 6:30pm)
Tickets: $10 at the door
For more information: http://www.sedonahub.org, call The Sedona Hub at 928-282-1660 or email info@sedonahub.org.