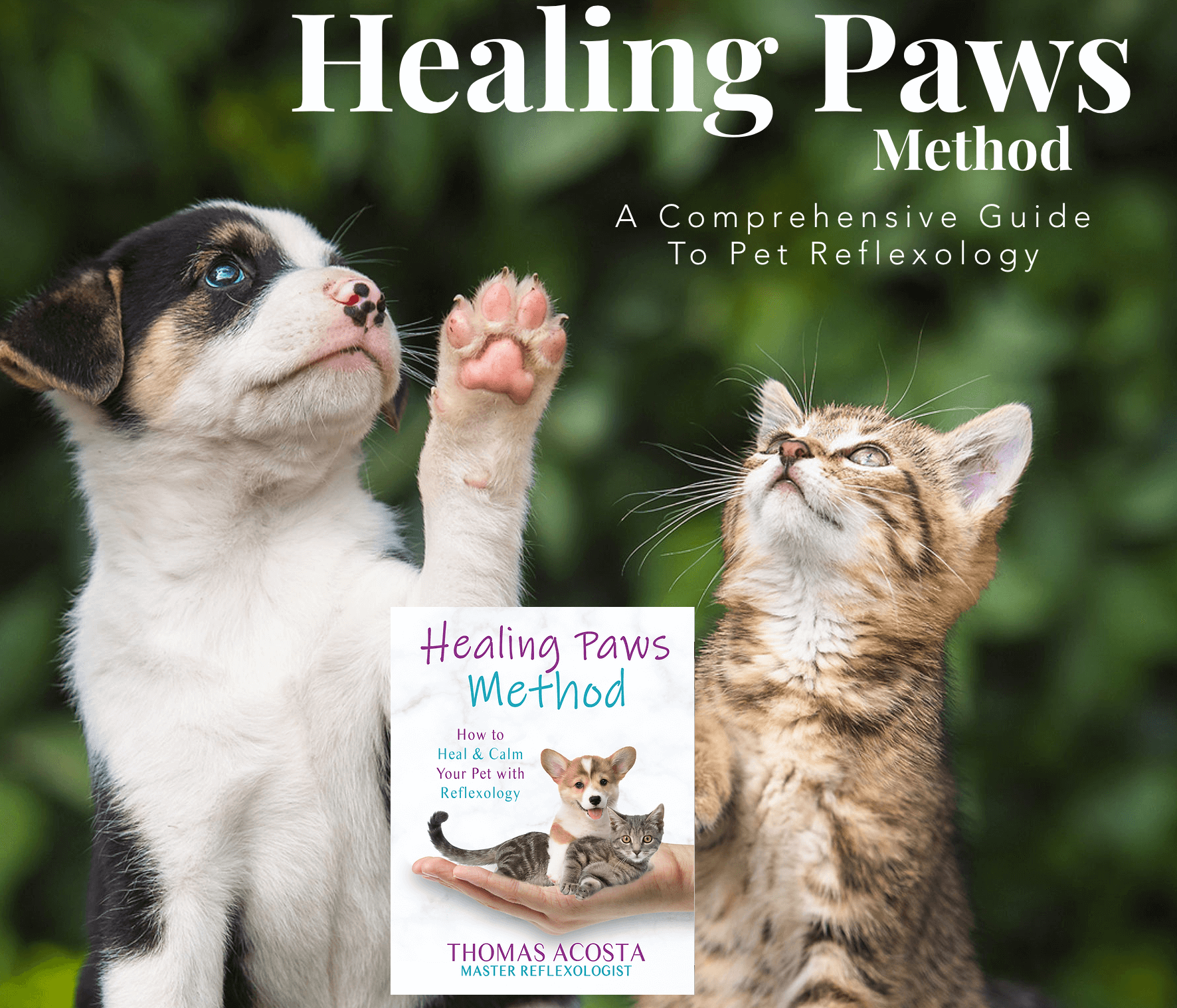 Sedona AZ (January 30, 2014) – In concept, Karen Dilks, Hillside property manager and co owner of Peppermint Zebra, asks, "What is love? It 's a question that has been asked for ages…and the concept behind this Hillside event."
Poets, artists and composers have tried to define it creating monuments through history in homage to the most complex human emotion of all. Great epics have been written about it. Civilizations have risen and fallen in its name. Love is what inspires the spirit, great religions and the very soul of humanity. Why does love make us feel the way we do, from that first queasy feeling we get in our youth when we fall in love for the first time to the universal love felt by those that have transcended? Even a special day has been named its name. It's called Valentine 's Day. It 's a day we share our heart with those we love; a day we show them with flowers, action and gifts the depth of our love.
Love abounds at Hillside Sedona, a popular dining, arts and shopping center in Sedona Arizona. This year Hillside Sedona merchants are sponsoring two contests, one for children and the other for adults, asking participants to define love.
For the children it 's the KIDZ ART CONTEST inspired by the Peppermint Zebra Toy and candy store in Hillside Sedona. "Youngsters under 21 are asked to create a Work that best defines what the word love means to them. Any media accepted for Public exhibition February 12 through 14. Family fun and prizes awarded.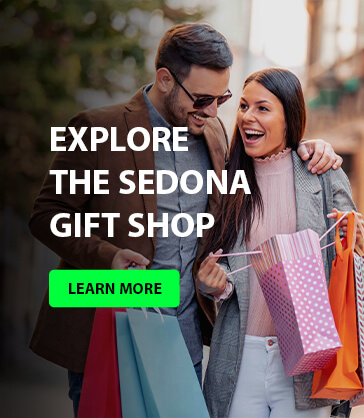 For grownups (21) or over, it 's writing a 300 to 500-word essay on what makes the love they share with another special. Essays need to be dropped off to Hillside merchants before February 12th. Each store will pick their winner and then one overall winner will be selected. Prizes include dinner with private serenade from world renowned guitarist, Esteban, another dinner with private tea ceremony, an original oil painting, private couple massage. Photography, wine flutes, heart mugs perfume bottles, fashion, jewelry, gift certificates etc.
Finishes Dilks, "It 's definitely a pamper package…winner takes all. If I were to enter, I would make 20 copies and drop to all stores. It 's pretty special what people have to say…it should be shared."
For more information visit www.hillsidesedona.net or stop by and visit with Hillside merchants. Hillside Sedona located at 671 SR 179, Sedona, AZ 86336.