Verde Valley News – The Verde Valley Pottery Festival will be kicking-off its inaugural event this weekend. Ten ceramic artists from across Arizona will be sharing their work and expertise on Saturday, November 19, from 10 am-5 pm and Sunday, November 20, from 10 am to 3 pm at Ben Roti Ceramics in Camp Verde. This free festival will include artist demonstrations as well as children's clay activities sponsored by Laguna Clay, Mission Clay Products, and Cambium Wealth and Legacy Strategies.
The educational children's programs will be led by potters who are excited to encourage the next generation of artists. Hands-on clay demonstrations for kids will be held twice each day. Other activities will include the opportunity to engage directly with the artists during the artist talks, live demonstrations, and friendly clay chats. In addition, the first 50 individuals to arrive on Saturday will receive a complimentary, hand-crafted ceramic cup.
"We are so excited to bring this pottery event to the Verde Valley," said Ben Roti, Festival Director. "While it has taken over a year of planning to bring the festival to life, we hope the experience will be worth the wait for the community."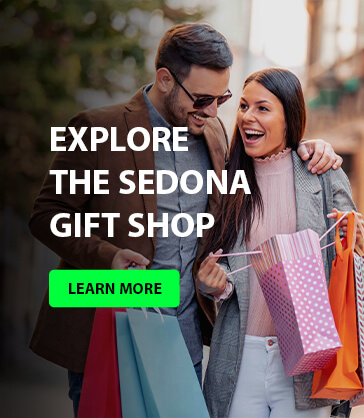 The festival will be held on the grounds of Ben Roti Ceramics located at 2175 S. Glenrose Drive, Camp Verde. Please visit the Verde Valley Pottery Festival at http://www.vvpotteryfestival.com or contact Ben Roti at 520-400-4522 for more information.