Sedona AZ (June 11, 2021) – The Sedona International Film Festival has announced a partnership with the Arizona Community Foundation of Sedona to sustain its important work over generations.
"The Sedona International Film Festival is thrilled and excited to open an endowment fund with ACF of Sedona," explains Patrick Schweiss, Artistic Director of the Film Festival. "ACF does so much for this community and this state, and it is a natural partnership for ensuring the future of our organization."
While many local businesses and organizations generously sponsor the Sedona International Film Festival event each year, endowment funding is different. It specifically targets sustaining the organization's longevity. Endowments are complex and require careful investment and payout strategies but, when done well, an endowment can sustain organizations through challenging economic times and provide the capital resources for expansion and growth.
"It's a pleasure to work with organizations like the Film Festival that are committed to a long-term vision and are doing the hard work to make sure it can withstand the inevitable challenges of an unpredictable world," says Jennifer Perry, Regional Director of ACF of Sedona.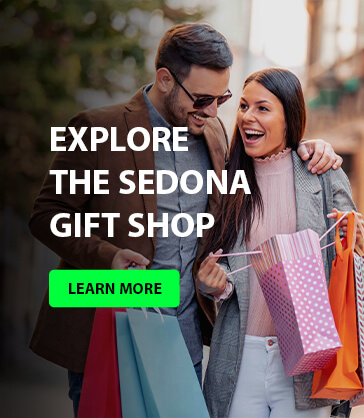 The Arizona Community Foundation is a nonprofit organization itself, focusing on philanthropic investment for the purpose of creating better communities. ACF currently manages over $1.2 billion in philanthropic assets and is one of the largest community foundations in the country.
Perry says that Film Festival fans should consider making special endowment gifts this year and remember the Festival in their estate plans. ACF helps donors with this kind of legacy gift planning.
"Our supporters have named us "The Cultural Heart of Sedona," says Schweiss, "and thanks to ACF, we will be able to keep that heart beating for years and generations to come."