Verde Valley AZ (March 31, 2014) – In recognition of National Independents Week, Local First Arizona will honor locally owned and independent businesses across the state from Sunday, June 29, through Sunday, July 6. The nationwide Independents Week campaign, coordinated by the American Independent Business Alliance and known as "Indie Week," takes place during the week of Independence Day with the purpose of enlightening consumers to the importance of supporting local businesses.
"Independence Day is a time for us to reflect on what makes our state and country great," says Kimber Lanning, Director of Local First Arizona. "Arizona's independent business community is the backbone of our local economy and the driving force behind what makes us proud to call Arizona home. Independents Week is our way of drawing attention to the important role independent businesses play in our daily lives."
This year's Independents Week will feature the return of the Golden Coupon, an Independents Week contest with great prizes, fun events with local businesses across the state, and much more: 
Arizonans are encouraged to "Take the Pledge" to shop local during Indie Week. Indie Week presents the perfect opportunity for consumers to visit any one of the many participating stores that they may not have otherwise known about or that they have wanted to try – all while spending locally and saving money. Anyone can take the pledge by visiting http://localfirstaz.com/independents-week/ and filling out the simple form. Pledgers can choose to publicly have their names listed on the Local First Arizona website. 
The popular Golden Coupon is the ticket to saving 20% off purchases from hundreds of locally owned establishments including auto repairs, home furnishing stores, boutiques, florists, restaurants, yoga studios, nurseries, and more (a list of participating businesses will be available at http://localfirstaz.com/independents-week/ in early June). Individuals can simply print out the Golden Coupon from the LFA website and use it at as many participating locations as they please, or download the coupon on their smart phone.
Local First Arizona will give away prizes for individuals who report their Indie Week shopping activity. Details to be announced at a later date.
Several events will take place across the state during Independents Week to celebrate our local businesses with community members, including a pub crawl, a bowling tournament, a gallery exhibition, beer dinners, and more to come!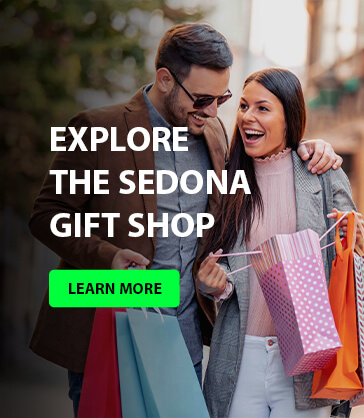 More information will be made available at http://localfirstaz.com/independents-week/ in the coming months.
About Local First Arizona: 
Founded in 2003 by Director Kimber Lanning, Local First Arizona (LFA) is a statewide non-profit organization working to strengthen communities and local economies through growing, supporting, and celebrating locally owned businesses throughout the state of Arizona. LFA seeks to promote, support, and celebrate a vibrant and sustainable Arizona economy by educating consumers, stakeholders, business leaders, and policymakers about local business ownership, social equity, cultural diversity, environmental kinship, and collaboration. Visit www.localfirstaz.com for more information and a directory of more than 2,400 locally owned businesses.