Picnic at Living Springs Saturday
Sedona, AZ (September 26, 2011) – Our Picnic will be held once again in Oak Creek Canyon at the Living Springs Campon October 2, 2011 from 11:30-3:00 pm. Directions: Make a right turn about 3 miles NE of Sedona along N.SR89A at the Trout Farm, cross the creek and veer right past the Farm to the Camp's parking area. We will have signs to help you.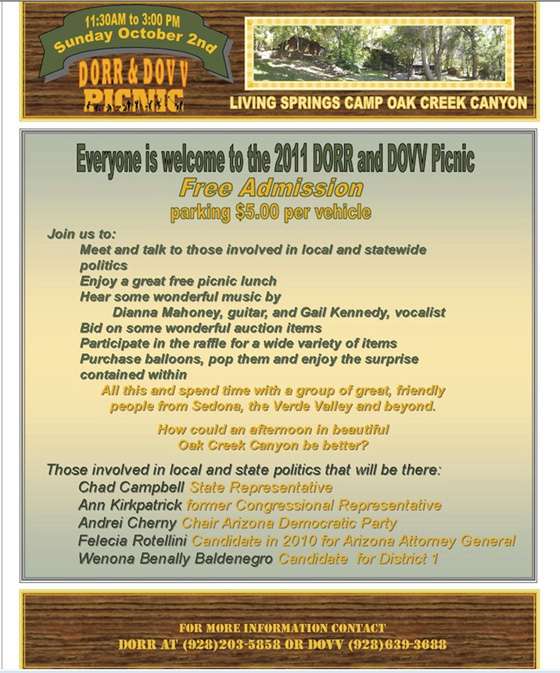 Buy some baked goods to take home for dessert!
Bring a lawn chair for your comfort under the trees.
Come and help raise funds for a new season filled with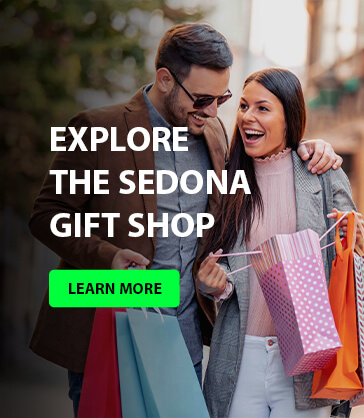 Educational Programs, Outreach, Breakfasts, Films.
Help us prepare for the 2012 Election!
democratsoftheredrocks