Sedona AZ (March 7, 2018) – J. A. Jance, the New York Times bestselling and award-winning mystery writer, will be making two local appearances for a reading, discussion and signing of her new novel Duel to the Death. Her weekend event, hosted by Sedona's new bookstore The Literate Lizard, will be held at the Sedona Public Library on Sunday, March 18that 2:00pm.
There will also be a weekday appearance hosted by the Cottonwood Public Library and Adventures Unlimited Books, at the Cottonwood Recreation Center at 10:00am on Monday, March 19th.
Duel to the Death is the 13th novel in the Ali Reynolds series, dear to the heart of Verde Valley residents, as the main character is based in Sedona. When the series began with Edge of Evil in 2006, Ali had been fired from her high-profile newscaster job after the station heads decided they needed a 'younger face.' She moved back to her childhood home in Sedona, and has since faced all manner of evil as an amateur detective.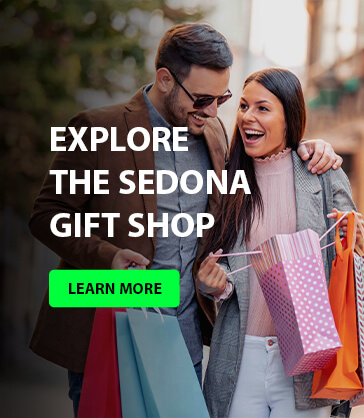 In her new novel, Jance continues to weave plots drawn from the latest headlines. In this story, Ali Reynolds faces a dangerous case involving bitcoin, a rogue Artificial Intelligence program and drug cartels.
J. A. Jance has more than 20 million books in print in a career that spans three decades and more than 50 books. In addition to the Ali Reynolds series, Jance's work includes the J.P. Beaumont series, and the Joanna Brady series, as well as five interrelated southwestern thrillers featuring the Walker Family—and a volume of poetry. Although she was once denied entry into a university level Creative Writing course, she did not let that stop her from living her dream and becoming a writer. Born in South Dakota and brought up in Bisbee, Arizona, Jance lives with her husband in Tucson, Arizona, and Seattle.
Both events are free, and books will be available for purchase. The Sunday, March 18th 2:00pm event is at the Sedona Public Library, 3250 White Bear Road in West Sedona. For more information, you may call The Literate Lizard at (928) 862-4018. The event on Monday, March 19th at 10:00am will be at the Cottonwood Recreation Center, 150 S. 6th Street in Cottonwood. Their number for more information is (928) 634-7559. Parking is available in both locations.