"Sarah Elizabeth Gilliland Brady, Arizona Pioneer Woman – An Historical Re-enactment" with Rachelle Richards of the Prescott Elks Opera House Guild  
Sedona AZ (April 29, 2019) – The Sedona Heritage Museum is hosting the next in its Living History speaker series on Thursday May 9 at 10:00 a.m. at the Museum when Rachelle Richards of Prescott will present a 'Chautauqua Presentation' of Sarah Brady.
Sarah Elizabeth Gilliland Brady was Rachelle's own great, great grandmother, who came to Arizona in 1877 at the age of 18. Rachelle will take on the persona, character and costuming of this actual historical person with complete accuracy of the era she will be speaking of. This story is based on facts accumulated from Sharlot Hall archives, books on the Pleasant Valley war, and newspaper clippings.
Sarah married Francis Marion Brady in 1879 at Oak Creek. She gave birth to her second daughter under a wagon while at Fort McDowell during an evacuation due to 'Indian trouble', and a year after that her brother John became involved in what was to become the bloodiest feud in American history – the Tewksbury-Graham Feud. Known as the Pleasant Valley War, it had the highest number of fatalities of such range wars in U.S. history and nearly annihilated the males of the two feuding families.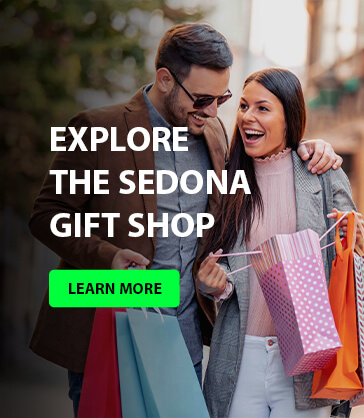 Richards is a third-generation Arizonan and member of the Prescott Elks Opera House Guild. The group does fashion shows and special programs, including living history presentations where they adopt characters who lived in the 1800's – some who history has made famous, others less well known, but still contributed to the color and character of the Old West.
This is a free event and open to the public. 
Every year, the Sedona Heritage Museum presents a series of Living History talks.  Speakers include descendants of pioneers, long-time residents with historical stories to share or other story-tellers about history.  The Museum is located at 735 Jordan Road in Jordan Historical Park in Uptown Sedona and is open daily 11:00 a.m. to 3:00 p.m.  For more information, call 928-282-7038.