Sedona AZ (March 1, 2019) – The Sedona Heritage Museum is hosting the next in its Living History speaker series on Thursday March 14 at 10:00 a.m. at the Museum when Lowell Observatory Historian Kevin Schindler will present "Percival Lowell's Impact on Science and Culture".
Percival Lowell founded his astronomical observatory in Flagstaff in 1894. He is best remembered for his controversial studies of Mars and the possibility of intelligent life on that planet. Lowell influenced the work of many scientists of his time. He also built a public consciousness about alien life and inspired contemporary authors such as Edgar Rice Burroughs and H.G. Wells to incorporate his Lowellian theories into their writings.
His search for a theoretical ninth planet led to the 1930 discovery of the planet Pluto, an event that has brought worldwide attention to Arizona since. In the area of astronomy, Lowell set the stage for Arizona's place as a critical center for research and astronomy which today brings in some ¼ billion dollars to the state's economy.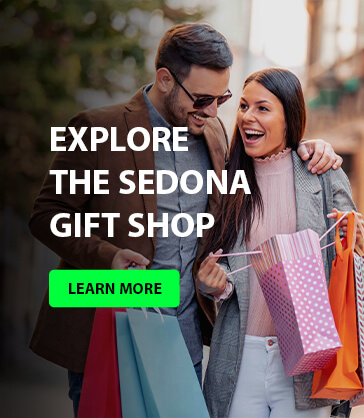 Kevin Schindler is the Historian at Lowell Observatory, where he has worked for more than two decades. He is an active member of the Flagstaff history and science communities, and when not digging through Lowell's archives, he writes for a variety of publications, has authored five books, and has both a fossil crab and asteroid named after him. He was recently honored by the Arizona Humanities Council with the 2019 Friend of the Humanities Award.
This is a free event and open to the public. 
Every year, the Sedona Heritage Museum presents a series of Living History talks.  Speakers include descendants of pioneers, long-time residents with historical stories to share or other story-tellers about history.  The Museum is located at 735 Jordan Road in Jordan Historical Park in Uptown Sedona and is open daily 11:00 a.m. to 3:00 p.m.  For more information, call 928-282-7038.