Sedona AZ (October 1, 2018) – The Sedona Heritage Museum is hosting the next in its Living History speaker series on Wednesday October 10 at 10:00 a.m. at the Museum when Joe Meehan will present "Painted Desert – Death & Destruction on the Movie Set". This presentation will tell the stories of a series of tragedies on a 1930 movie set in northeastern Arizona that left dead and injured in its wake, including Sedona's first US Forest Service Ranger Billy Wallace.
"The Painted Desert" was a low-budget western film shot almost in its entirety in Arizona in 1930.  In later years, it earned the reputation of being the early screen appearance of future major star, Clark Gable, who's strong presence and distinctive voice helped rise above the level of being just another mediocre outdoors western.
Unfortunately, the making of the movie was fraught with problems. First there were last minute casting changes. Even before filming began, tragedy struck the production when a fourteen-month-old baby playing the role of the centerpiece child in the story, died while on location. Cause of death was not released. During production, there were more cast changes. Then, during a major sequence up to 40 actors and the director were seriously injured in a dynamite explosion when the charge went off early during filming, and two crew members lost their lives. The scene in the movie is literally people running for their lives.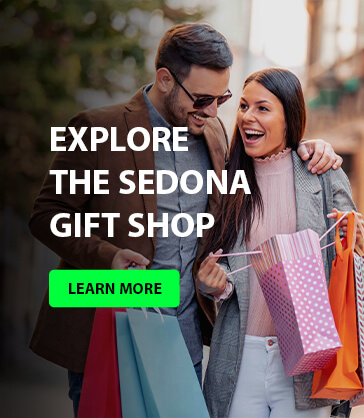 Joe Meehan is with the Arizona Historical Society and Flagstaff Pioneer Museum, and is a long-time historian and museum professional. His research and telling of the ill-fated movie is Arizona history behind-the-scenes.
Every year, the Sedona Heritage Museum presents a series of Living History talks.  Speakers include descendants of pioneers, long-time residents with historical stories to share or other story-tellers about history.  The Museum is located at 735 Jordan Road in Jordan Historical Park in Uptown Sedona and is open daily 11:00 a.m. to 3:00 p.m.  For more information, call 928-282-7038.