Sedona AZ (February 28, 2018) – The Sedona Heritage Museum is hosting the next in its Living History speaker series on Wednesday March 14 at 10:00 a.m. at the Museum when local pilot Jack Seeley will present the harrowing story of a "Talk Down" of a small plane flying in the Verde Valley.
On a Sunday in November 1983, four people flying from Glendale, Arizona to Sedona for breakfast at the airport restaurant ran into trouble when the pilot blacked out. The radio operator at Sedona informed Seeley, who had just landed from his first round-trip to Phoenix of the day:  there was an aircraft over Camp Verde with an unconscious pilot and there were no other pilots on the small plane. With Seeley shadowing the plane, he successfully talked a 78 year old woman on board with no flying experience through the intricacies of navigation, flight and landing. Plan to attend to hear the rest of the story.
Seeley is a long-time Sedona pilot with decades of involvement at the Sedona Airport, flight instruction experience and Sedona aviation business owner.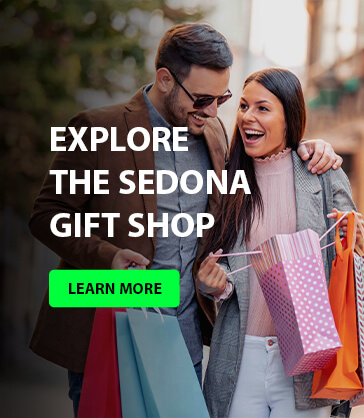 This is a free event and open to the public.
Every year, the Sedona Heritage Museum presents a series of Living History talks.  Speakers include descendants of pioneers, long-time residents with historical stories to share or other story-tellers about history.  The Museum is located at 735 Jordan Road in Jordan Historical Park in Uptown Sedona and is open daily 11:00 a.m. to 3:00 p.m.  For more information, call 928-282-7038.