Sedona AZ (January 2, 2018) – The Sedona Heritage Museum is hosting the next in its Living History speaker series on Wednesday January 10 at 10:00 a.m. at the Museum when Doug Hocking will present on "William H. Emory, the Heroic Opening of the American Southwest".
Lt. William H. Emory, topographical engineer, rode with General Kearny in the 1846-47 conquest of New Mexico, AZ and CA. He fought beside the general at the Battle of San Pascual.  Throughout Emory's trek from MO to CA, he recorded the terrain, its people, ruins, flora and fauna. His map opened the Southern Emigrant Road to travel and his published work introduced the Southwest to the American people and established the need for the Gadsden Purchase.
Doug Hocking is an independent scholar who has completed advanced studies in American history, ethnology and historical archaeology. He is a retired Army officer who has lived among the Jicarilla Apache and paisanos of the Rio Arriba in Northern New Mexico. Writing both fiction and history, Doug's articles have appeared in True West Magazine, Wild Magazine, Roundup and theJournal of Arizona History.  He is on the board of the Arizona Historical Society, VP of the Southern Trails Chapter of the Oregon-California Trails Assn. and is sheriff of the Cochise County Corral of Westerners.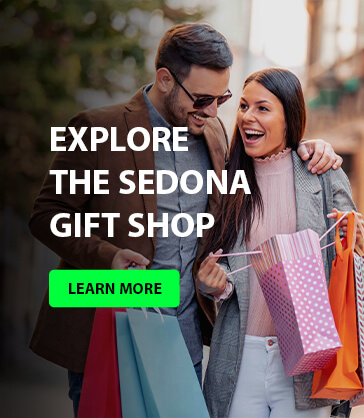 This is a free event and open to the public.  
Every year, the Sedona Heritage Museum presents a series of Living History talks.  Speakers include descendants of pioneers, long-time residents with historical stories to share or other story-tellers about history.  The Museum is located at 735 Jordan Road in Jordan Historical Park in Uptown Sedona and is open daily 11:00 a.m. to 3:00 p.m.  For more information, call 928-282-7038.