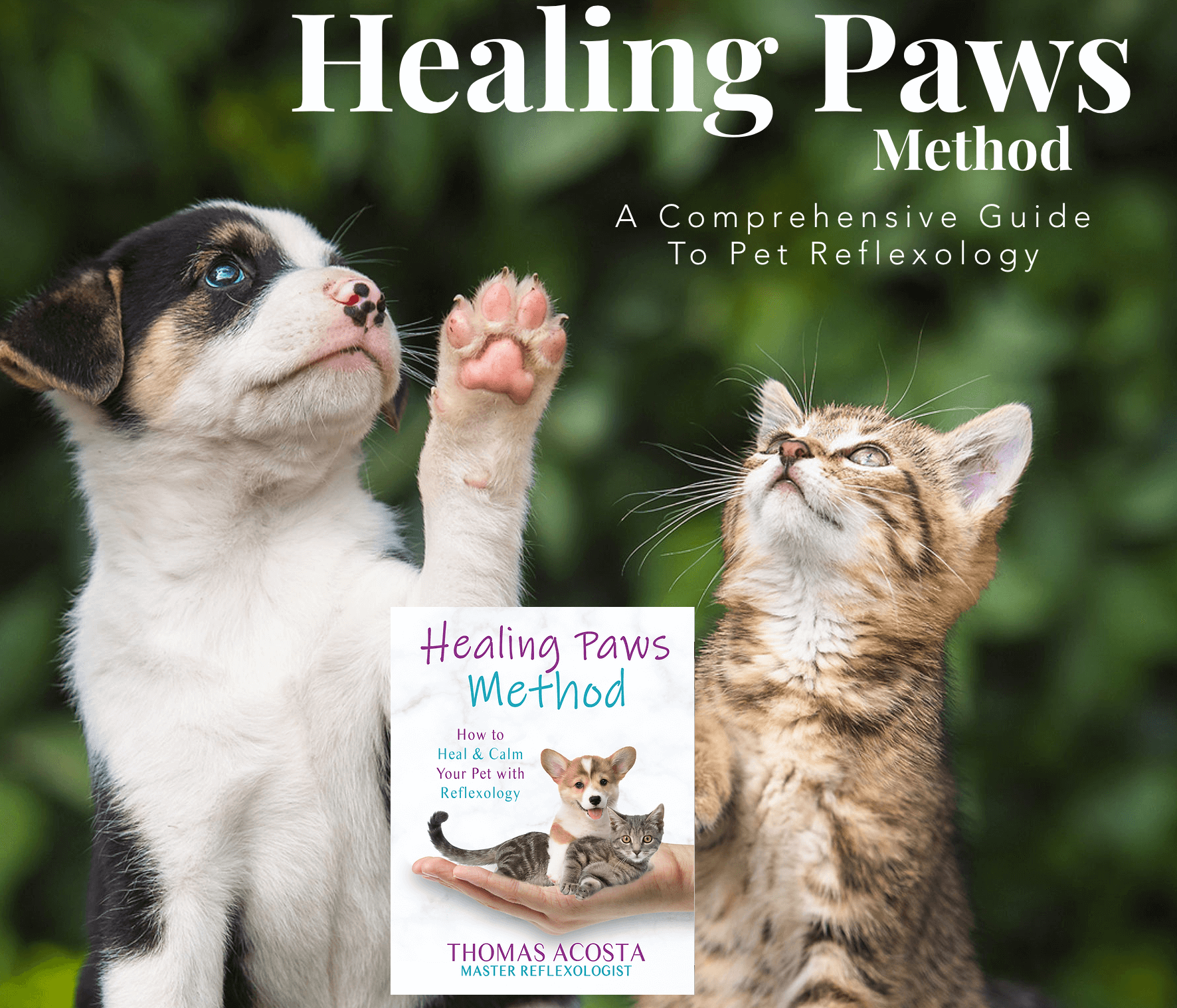 Sedona AZ (December 5, 2011) – The Sedona Heritage Museum is hosting the last in its 2011 series of Living History presentations on Wednesday December 14 at 9:00 a.m. at the Sedona Heritage Museum. Bill Gunning will present: "Capricorn Hill – A Major Monument of Modernism: Max Ernst's and Dorothea Tanning's Story".
Max Ernst and Dorothea Tanning are widely regarded as the most creative couple of the Surrealist era. The home and studio they built for themselves in Sedona and called "Capricorn Hill" is a site of considerable importance. It was here during the 1940's and 50″s that they made some of their most important works of art, including "Capricorn" which is one of the most famous sculptures of the 20th century.
Capricorn Hill also housed their legendary collection of Native American Art, and was a gathering place for many of the leading artists of the time: Marcel Duchamp, Lee Miller, Roland Penrose, Man Ray, Gordon Onslow-Ford, Hans Richter, Kay Sage, Yves Tanguy as well as Belanchine, Stravinsky and Dylan Thomas. Portraits made of Ernst and Tanning in Sedona by such celebrated photographers as Henri Cartier-Bresson, Lee Miller and Frederick Sommer are among the most admired photo-portraits of their time.
Max Ernst, a prolific artist and one of the primary pioneers of the Dada movement and Surrealism, was one of a group of Europe's wartime "artists in exile" during the forties. Hitler once burned his paintings at a public gathering calling his art degenerate. His paintings and sculptures are now displayed in many private collections and public museums around the world including a large bronze of "Capricorn" at the National Gallery of Art in Washington, D.C.
After the program, Gunning, Director of the Friends of Capricorn Hill, Ltd., will be available for questions. Refreshments will be served at this free public event.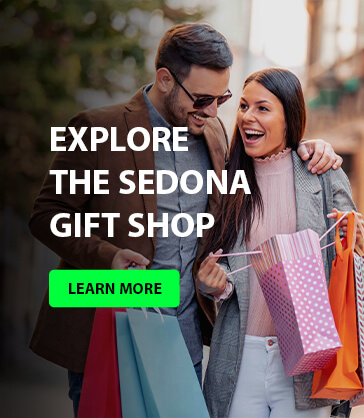 Every year, the Sedona Heritage Museum presents a series of Living History talks. Speakers will include descendants of pioneers, long-time residents with historical stories to share or other story-tellers about history.
The Museum is located at 735 Jordan Road in Jordan Historical Park in Uptown Sedona and is open daily 11:00 a.m. to 3:00 p.m. For more information, call 928-282-7038.