Sedona AZ (January 4, 2013) – The Sedona Heritage Museum is hosting the next in its Living History speaker series on Wednesday January 9 at 10:00 a..m. at the Museum. Their guest speaker will be Janeen Trevillyan, Sedona Historical Society Historian, who will walk you through.
This will be a presentation of historic photos that illustrate the story of Sedona/Oak Creek Canyon's people – not just our buildings. It is the story of: opportunity – need – outside influences – and the environment. The audience will travel through 100+ years of Sedona's architectural past – from caves to tenthouses, from log cabins to stick-built, and from native red rock to mid-century modern. The story will lay out the origins and drivers of construction and design choices made by our early pioneers and developers – the what & why of the materials & styles they chose – some stories behind Sedona's historic structures and why they have their own unique charm. This history is the foundation of Sedona Style!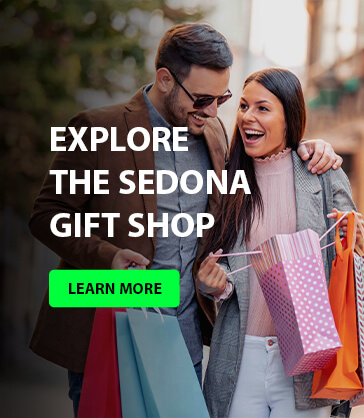 Trevillyan has served for several years as Historian for the Society and has done research on this topic. She has been recognized for her historic preservation work and named an Arizona Culturekeeper.
This is a free event, open to the public, with refreshments.
Every year, the Sedona Heritage Museum presents a series of Living History talks. Speakers include descendants of pioneers, long-time residents with historical stories to share or other story-tellers about history. The Museum is located at 735 Jordan Road in Jordan Historical Park in Uptown Sedona and is open daily 11:00 a.m. to 3:00 p.m. For more information, call 928-282-7038.