Sedona AZ (July 17, 2014) – Mercedes Kirkel is a multi-award-winning author and channel for Mary Magdalene. In the summer of 2010, Mary Magdalene began coming to Mercedes daily, giving extraordinary messages for humanity's evolution and spiritual growth. That was the birth of Mercedes's first book, Mary Magdalene Beckons: Join the River of Love, which illuminates the sacred partnership of the Divine Feminine and Masculine, including how our bodies, sexuality, and emotions are pathways to God.
Sunday, July 27th, 2:30-5:30 p.m.
Unity of Sedona
Love-offering: $30
Mercedes's new book from Mary Magdalene, entitled Sublime Union: A Woman's Sexual Odyssey Guided by Mary Magdalene, reveals Mary's instruction on sacred sexuality, along with Mercedes's fascinating story of engaging the practices with her partner.
 
Mercedes will be sharing her experiences with Mary Magdalene and offering a live channeling of Mary.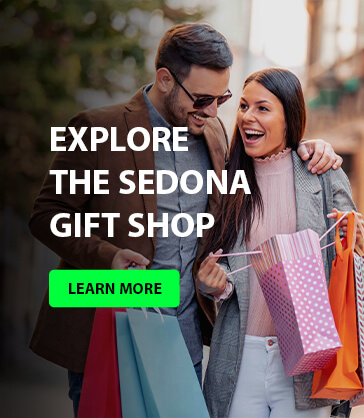 "Mercedes Kirkel is one of the clearest channels of Mary Magdalene known to humankind. Her material seems to access the same aspect of Magdalene as found in the original Gospel of Mary Magdalene—one of the "lost" books of the Bible." — Michael Mirdad
Learn more about Mercedes at www.mercedeskirkel.com.