Sedona AZ (October 18, 2018) – We all realize trash and litter on our roadways doesn't just disappear. Dedicated volunteers have removed litter since 1971 to the benefit of residents and visitors alike. Keep Sedona Beautiful (KSB) has played a key role in making sure litter is removed, adopting some 70 miles of our roads and highways.
Our community need is immediate and urgent, to cover litter lifter vacancies. You can help by calling KSB at 928-282-4938 or emailing ksb@keepsedonabeautiful.org to learn more, and discuss this rewarding work.
Greater Sedona area litter lifting assignments currently open: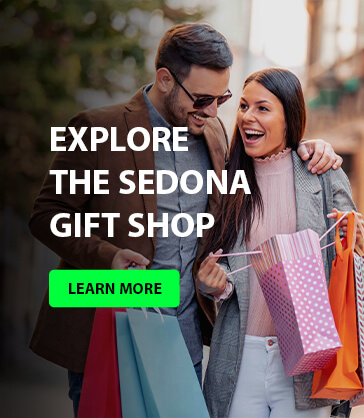 *       SR 179 Mile 302 to 303 – South of Beaverhead Flat Road
*       SR 179 Mile 303 to 304 – North of Beaverhead Flat Road
*       SR 179 Mile 308W to 309W – southbound near Bell Rock
*       SR 179 Mile 309 E to 310E – northbound near Little Horse Trailhead
*       SR 179 Mile 312 to 313
*       Beaverhead Flat Rd. Mile 6 – West of the SR 179 intersection
*       Forest Rd 618 from I-17 to Beaver Creek – East of SR 179
*       Posse Grounds Rd. North of 89A
All equipment is provided. Temporary positions and route sharing or partnering options are also available.