Sedona AZ (February 19, 2014) – Award-winning animal rescue film Lion Ark is one of 145+ independent films selected for the 2014 Sedona International Film Festival. Celebrating more than 19 years of screenings and educational workshops, The Sedona International Film Festival is considered one of the top regional festivals in the nation. Named the "Fest to Impress" by MovieMaker Magazine, the festival has featured a number of Academy Award-nominated films. Past festival guests and honorees include Michael Moore, Jane Seymour, Peter Fonda, Nick Nolte, Ed Asner, and Ted Danson. This year's nine-day festival will also feature special appearances by country music superstar Brad Paisley and world-famous actress Stefanie Powers (Hart to Hart).
Described by critics as "uplifting" and "the feel-good movie of the year," Lion Ark has taken the film festival circuit by storm with sell out shows at Raindance London, Mill Valley Film Festival, and Starz Denver Film Festival. The film has also been awarded Audience Choice Best Documentary at San Diego Film Festival, Best Documentary at Sun & Sand Film & Music Festival, and an Audience Choice Award at Anchorage International Film Festival. Most recently, Lion Ark was nominated for Outstanding International Motion Picture by the prestigious 45th NAACP Image Awards.
What is engaging audiences in a new way is that Lion Ark is more action adventure style than traditional documentary. The film tells the story of a team from Animal Defenders International (ADI) that secured a ban on animal circuses in Bolivia, and then, when the circuses defied the law, set about rescuing every animal. 
Lion Ark is all live action and commentary, close up and personal, right in the thick of the rescue. As close as you get to these animals, understanding them and the effects of circus life. See the undercover investigations that changed a continent; the lobbying; the enforcement of the circus animal ban in Bolivia. Circuses that defy the new law are tracked down, animals saved, and a joyous finale sees 25 lions airlifted to freedom in Colorado.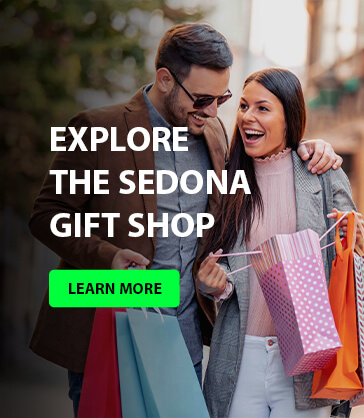 The rescue was funded by Emmy award-winning TV host Bob Barker who, together with Lion Ark Associate Producer, ADI Ambassador and CSI actress Jorja Fox appears in the film and explains the reasons for the rescue and their feelings about the arrival of the lions.
Lion Ark screens at Sedona International Film Festival on Thursday, February 27, 2014 at 6:00 pm (Mary D. Fisher Theatre) and Saturday, March 1, 2014 at 9:00 am (Harkins 1, Harkins Theaters).
Tim Phillips, Director of Lion Ark says: "Lion Ark is deliberately close-up and personal, you are in there with the rescuers. We made the film from live footage and the story is told by the people who were there. It shows what people can do when they get together and decide to take action. The response from audiences has been fantastic."