Camp Verde AZ (March 30, 2017) – Depression keeps us away from the world, prevents us from being interested in anything, and literally sucks the life out of us. Now, there are alternative to drugs!
Thursday, April 13, 1 – 3 p.m.
Camp Verde Community Library—FREE CLASS
Essential oils and aromatherapy can help you create a winning strategy for regaining your energy and enthusiasm for life.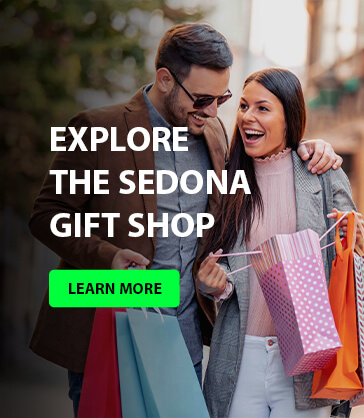 Pre-registration appreciated.
For more information, call or text Sarah at 928.451.4847, or Honey at 404.626.5535.