Sedona AZ (March 1, 2018) – Want to be a lifeguard this summer?  Become a certified lifeguard through a blended learning module that combines online learning with a two-day on-site skills course. The Sedona Parks and Recreation Department, in cooperation with certified American Red Cross Instructor A. Jay Bronson, will offer ARC Lifeguard, First Aid/CPR and AED certifications.
Two sessions will be offered. Session 1: March 10 and 11; and Session 2: May 5 and 6. Both sessions will be held at the Sedona Community Pool from 9 a.m. – 3 p.m. The cost is $135 per student.  Participants must register in advance to ensure that the class minimum is reached and that class will be held. To register contact Instructor A. Jay Bronson via email at ab355@nau.edu.
"This is a great opportunity to become a first time lifeguard or to recertify for another swim season," says Sedona Aquatics Supervisor Dawn Norman. "Getting certified helps young people secure a good-paying summer job and gain valuable work experience. We have several positions to fill for the upcoming season and encourage applicants to start preparing now so they can be considered to work this year at the pool."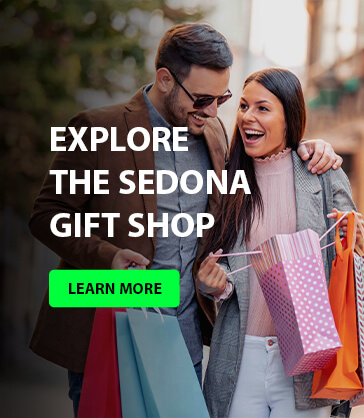 The Sedona Community Pool is located at 570 Posse Ground Rd. behind West Sedona School.
Questions? Call Sedona Parks and Recreation at 928.282.7098.