Sedona AZ (January 26, 2019) – The Social Action Committee of the Jewish Community of Sedona and the Verde Valley will offer a "HOT TOPIC" on Lifesaving Healthcare Apps. The presenter will be  Marilyn Gard, President of LifeSaverGroup on Tuesday, February 12, 2019 from Noon to 1:30 PM in the synagogue social hall.
This topic is appropriate for you, your friends, and family members to learn about how to take charge of your healthcare records, how to protect your child or grandchildren, and how to protect your belongings through these efficient, affordable, and instantly available applications that you keep in your computer and/or phone, so that at the instant they are needed in an emergency, when you are shook up and not thinking clearly, you have them readily available, and you will not have to recall lists of medications, surgeries, or other critical information for medical forms in a hospital, at a police station, or for insurance purposes.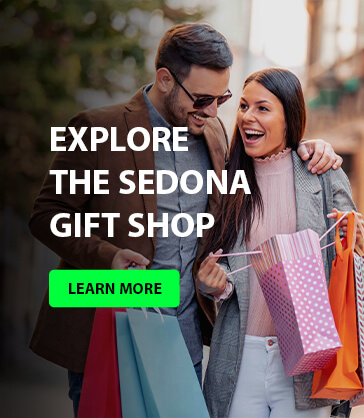 There is no fee for this Hot Topic presentation. Feel free to bring a brown bag lunch.  Beverages and dessert will be provided. For more information, call Marilyn Gard at 928 274-4898. The synagogue is located at 100 Meadowlark Drive off Rte 179 in the Chapel Area.