Sedona Public Library, a 501 (c) (3) nonprofit organization, seeks new Board of Trustee members. If you would like to share your experience, your vision, and your energy, call 928-284-4257, send an e-mail to splboardapplication@gmail.com,or stop by the the Library to obtain an application.
By Elizabeth Cate, Collection Development Librarian

Sedona AZ (April 5, 2013) – Thanks to a grant from the Sedona Community Foundation, the Library has purchased a DVD and CD cleaner, in addition to an assortment of new DVDs.
The Sedona Community Foundation is a permanent charitable endowment, working to improve the quality of life for community residents by securing and allocating donor gifts to nonprofit organizations in Sedona. Their grant activities cover a wide range of areas that include education, arts and culture, and the environment. The foundation awarded funds to the Library as part of its competitive grant program.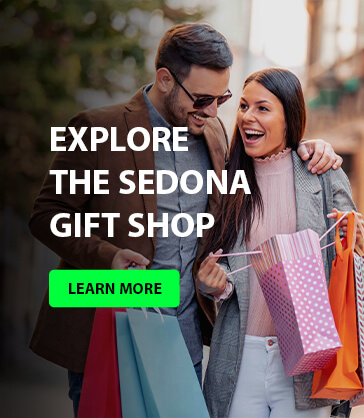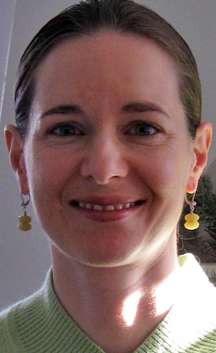 The Library's new DVD/CD cleaner has already been used extensively in the three months since we acquired it. Because this machine is so much faster and easier to use than our older disc cleaner, we have been able to catch up on the backlog of DVDs and CD books awaiting cleaning. That means more audiobooks and movies are on the shelves available for our patrons to check out. Moreover, this speedier equipment is allowing us to tackle big projects like preventatively cleaning the discs in the children's room so that they do not become scratched to the point of being unusable. As one longtime volunteer who has operated both the old and new machines stated, the disc cleaner paid for by the Sedona Community Foundation grant "makes life easier!"
The DVDs we bought with foundation grant funds are from the respected Criterion Collection series. The Criterion Collection distributes films made by the most renowned directors of modern and classic cinema. This series is known for its superb image and sound quality and its DVD extras.
Look for the Criterion Collection films in the Popular DVD collection. Many of the titles are not yet available in any other Yavapai County library. There are 40 new Criterion Collection movies to choose from. Some of my personal favorites are "Short Cuts," by Robert Altman; "Brazil," by Terry Gilliam; "Merry Christmas Mr. Lawrence," by Nagisa Oshima; and "Naked," by Mike Leigh. An interesting project for theater enthusiasts would be to watch the Criterion Collection release of "The 3 Penny Opera" and then read the new biography of Kurt Weill and Lotte Lenya, "Love Song," by Ethan Modden.
Sedona Public Library, a private 501(c)(3) nonprofit corporation, is grateful for the support of the Sedona Community Foundation and of the entire Sedona community. We rely on your tax-deductible donations to keep vital services free for residents and visitors.