By Elizabeth Cate, Collection Development Librarian

Sedona AZ (June 7, 2013) – Sedona Public Library is pleased to announce that cardholders now have access to issues of complete digital magazines, through a new library service called Zinio. Available on any Internet computer and on certain tablets and phones, Zinio is a free online magazine collection that displays popular magazines on the screen just as they appear in the print version. Over 180 magazines to suit every interest are available through Zinio, including Consumer Reports, Yoga Journal, Car and Driver, and Martha Stewart Living. Zinio is a free service provided to libraries statewide by the Arizona State Library.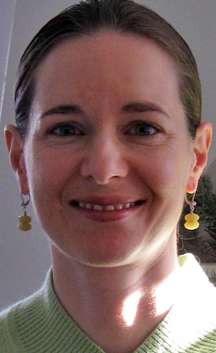 Zinio digital magazines, unlike books, DVDs, and other library items, don't need to be put on hold or turned in at the end of a checkout period. You can access digital magazines immediately and keep them as long as you like.
To log on to Zinio and start reading magazines, click on the Zinio icon on the Databases A to Z page of the Library's web site, . On the page that opens, follow the brief numbered steps, or access detailed instructions by clicking the link in the Zinio description on the Library's Databases page.
Once you create your Zinio account, you can not only read digital magazines on your computer's web browser but also download them onto your PC or Mac computer using free Zinio Reader software. This enables you to read magazines when you do not have an Internet connection. When new issues of digital magazines you subscribe to through Zinio are published, you'll be notified by e-mail.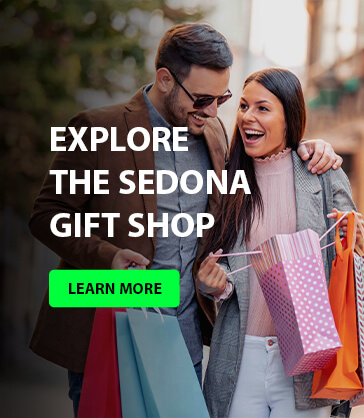 For best results using Zinio, you should update your web browser to the latest version. Zinio does not work with Internet Explorer 8 and earlier. If you have a Windows XP computer, you must access Zinio with Firefox or Chrome. Additionally, the Zinio app is not yet available for Nook devices.
Sound daunting? You can try the experience of reading digital magazines by using one of the Library's tablets. We have Zinio installed on an iPad and a Kindle Fire. One of our reference librarians will be happy to help you get started.
Like many digital services, Zinio is evolving, so expect changes and improvements. Do you have questions or feedback about your Zinio experience? Stop by the reference desk or call 928-282-7714.
Sedona Public Library is a private, 501(c)(3) nonprofit corporation, supported by donations and grants. Your tax-deductible donation may be sent to: Sedona Public Library, 3250 White Bear Road, Sedona, AZ 86336.