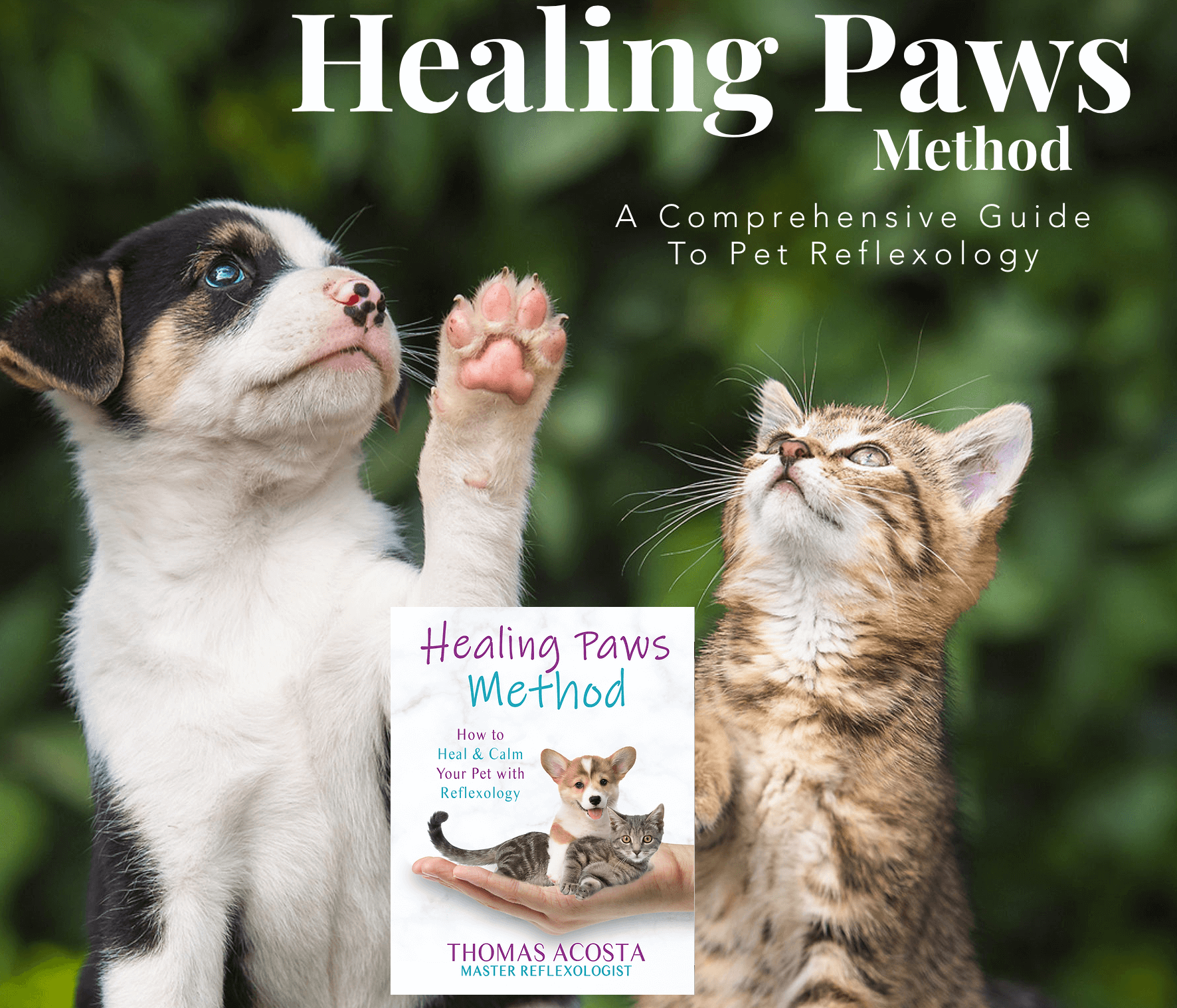 By Anne Marie Mackler
Sedona AZ (May 11, 2018) – What better way to begin Sedona Public Library's 60th anniversary year, and to bring a finale to national poetry month, than with a poem by Sedona's very own Mary Heyborne.
Heyborne wrote "On the Dedication of Sedona Library" in 1994 in response to the dedication of the Library on White Bear Road. How perfect to have this poet read her poem at the recent kickoff event when we not only celebrated 60 years of Library service, but announced the renovation of the same 24-year-old facility and asked for community input.
Twenty-four years can be pretty rough on a structure, no matter how big and strong it may be. Imagine a building that has nearly 200,000 visits each year. Millions of strolls make for a lot of wear and tear. But just as Heyborne's poem tells us, the Library is so much more than its parts.
"Two solid arms of stone reached out
and drew us near the door
of something more than columns
and roof, and walls, and floor."
And while we are bigger than the stone and rafters that give the building its breadth and beauty, bigger than the broad collection we offer in our stacks and online, we are not bigger than the obligation to sustain, as Heyborne called it, "Sedona's jewel."
She says of the building's dedication: "we came—from young to very old—with promises to keep."
Now, in an effort to be true to the promise that Sedona will have a public library which welcomes everyone, enriches lives, and engages all, we have our work cut out for us. We will continue to be the "dream come true" Heyborne refers to in her poem, always making our patrons' comfort, safety, and access the priority. With 60 strong years under our belt, we're heading into the next six decades with confidence.
Heyborne's poem reflects on how the Library not only brought people together for an important event, but that it served as a catalyst for "community" to reach beyond its differences in the early stages of becoming a city.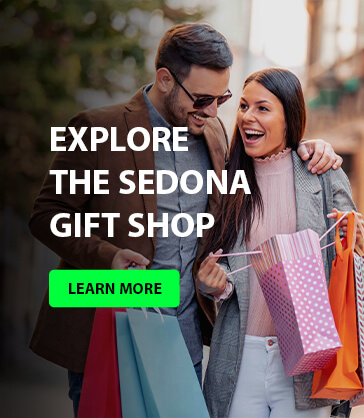 "These rites, expressing future hopes
born of a common past,
saw separateness exalted to
community at last."
Today, a library's role to bring people together continues to evolve and expand. Every year at Sedona Public Library, hundreds of gatherings and meetings take place in the spaces we provide. Whether it is to write, discuss, sing, learn, taste, create, listen, or meet, individuals and groups use our rooms. We need to be sure those rooms are state of the art.
In order to accomplish an upgrade, improve the current building and bolster its sustainability, we are keeping the community in mind and requesting your input. Please stop by the main Library on White Bear Road where you will find a conceptual floor plan, and pencils and paper to share your ideas. Nothing will be set in stone until we hear from you, so let your voice be heard.
Patrons, volunteers, board and staff have worked hard for years to reach this point and solidify a plan for a few necessary upgrades. Here are some of the ideas under consideration.
Additional small meeting spaces are needed to accommodate group and individual use. Our teen area needs some TLC, as does our courtyard. Sturdy and comfortable seating is long overdue, especially where people sit for a while as they do in the community room and at the computers. Our HVAC, carpeting, windows, and plumbing are all ready for an upgrade. Many libraries today, especially in a destination city like Sedona, have a welcome/information station. And, of course, we need up-to-date technology, and other accommodations for today's modern library user.
April's 60th anniversary celebration brought people together to honor the Library and the story it tells. " . . . the story of the Library . . . is the story of all who dreamed and planned and worked and supported the prodigious effort to bring about the reality that is finally here." (From the "Book of Honor: Donors to the Library Building Fund," which lists 2,287 donors who joined together to support their dream).
Heyborne referred to the Library as "hallowed space" in her poem. At the April event, Mayor Sandy Moriarty noted that "The Library is a place where you can access peace." When gathering many voices and perspectives, it always comes back to this: Sedona Public Library is a revered space, well-used and well-loved, and with your help, we will keep it that way forever.
Please share your input: it's your library, and your voice counts. Come on by, take a tour, pick up our new giving brochure, and review the building's conceptual plan.