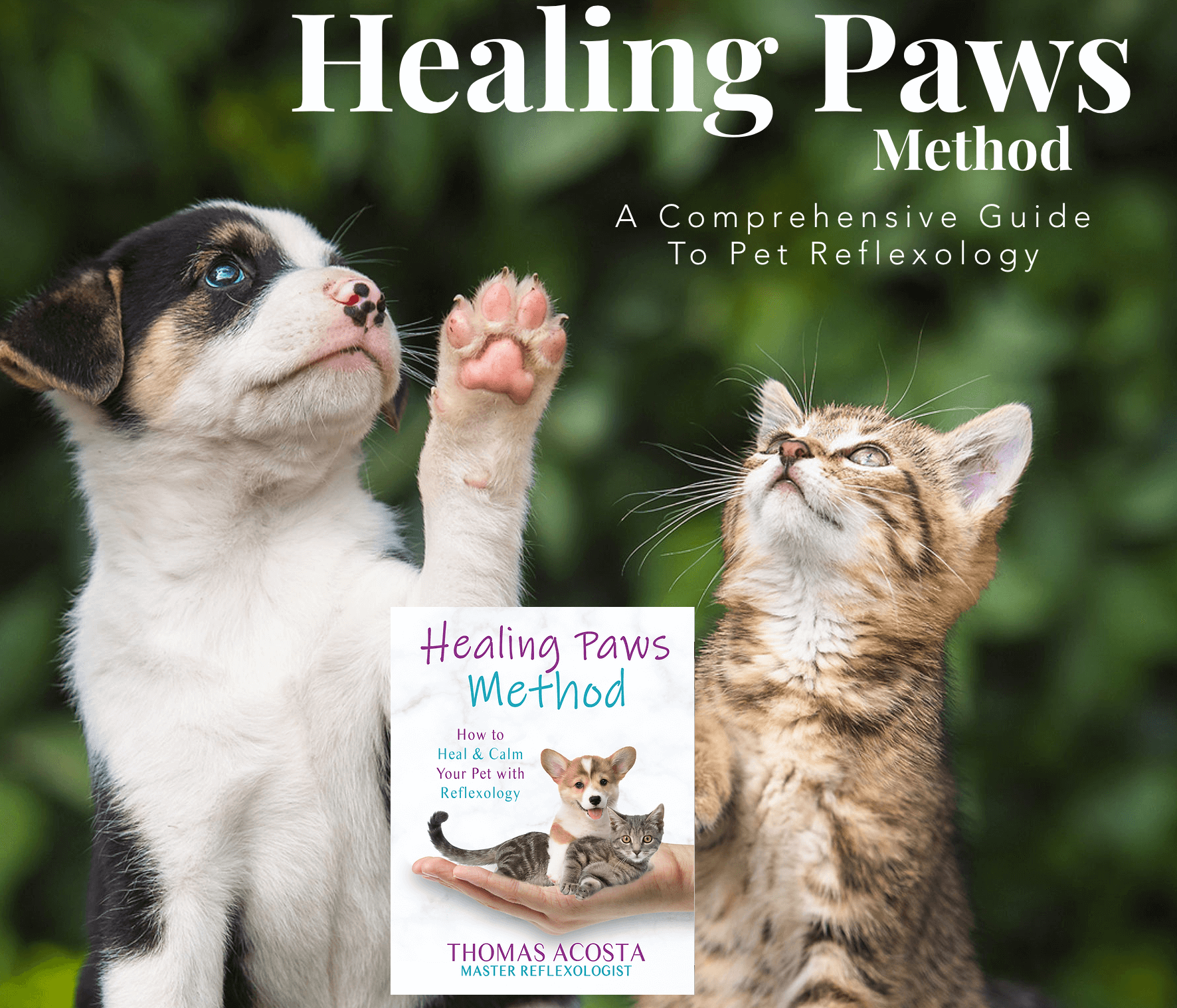 By Anne Marie Mackler, Development Director
Sedona AZ (April 7, 2017) – Next week, the Library launches Read Around Sedona, our first-ever community reads program. This is an opportunity to connect people to literature and to bring them together to read and discuss the same book. The novel chosen for this inaugural program is House of Apache Fires by local author Morgan Jameson.
This historic thriller set during World War II takes place in Sedona and the Frye home located within Red Rock State Park. The action-packed plot mixes real historic characters like Jack and Helen Frye with fictional Nazis who have embarked on a daring sabotage mission.  The intrigue and the romance extend into neighboring Flagstaff and war-torn Germany.
The first community reading project in the country was started in 1998 in Seattle by librarian Nancy Pearl, who wondered what would happen if all of Seattle read the same book. Literary sparks flew, and nearly 20 years later, hundreds of communities across the U.S. participate in a shared literary experience. So, what if everyone in Sedona read the same book?
Even before the official launch, the community has responded with enthusiasm—the books are flying off the shelf! Everyone is encouraged to borrow one of the Library's 80 copies or put a copy on hold soon. You can also download the EPUB version from the Library's OverDrive ebook platform. Additionally, a limited number of sets are available for book clubs. Books will be available to purchase at some of the upcoming events, and you can purchase the Kindle edition at Amazon.com.
Urge family and friends to read the book, too, and then everyone please join us for any of the Read Around Sedona events throughout April and May. This month's events include these educational and entertaining programs: 
Monday, April 10 at 1:30 p.m.: Elsie Szecsy, Arizona Humanities speaker, will present "Crosscurrents in the Desert:  The U.S. Cadet Nurse Corps in Arizona." The program is at the Church of the Nazarene, 55 Rojo Drive, Village of Oak Creek.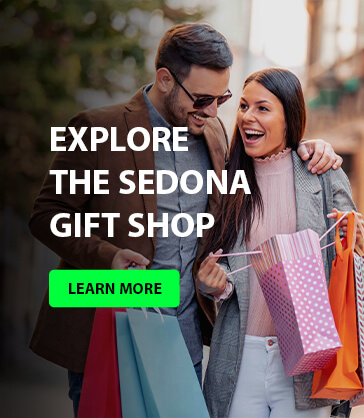 Wednesday, April 12 at 3 p.m.: Meet House of Apache Fires author Morgan Jameson at the kick-off event in the Library's community room. There will be a presentation, book signing, and refreshments.
Friday, April 14 at 10 a.m.: Author Morgan Jameson will speak during the monthly Coffee with a Vet program in the Library's community room. Discussion will focus on WWII artillery and aircraft.
Monday, April 17 at 6 p.m.: The Library's Monday night movie is "Allied," starring Brad Pitt and Marion Cotillard. The film is set in 1942 when a Canadian intelligence officer in North Africa encounters a female French Resistance fighter on a deadly mission behind enemy lines.
Wednesday, April 19, 1:30 p.m.:  Paul Thompson and Ruth Jordan Van Epps will talk about their experiences of living in Sedona during 1940s, the time period when Jack and Helen Frye built their home. This event takes place at the Sedona Heritage Museum.
All Read Around Sedona programs are free and open to the public. This Arizona Community Reads project is supported by the Arizona State Library, Archives & Public Records, a division of the Secretary of State, with federal funds from the Institute of Museum and Library Services.