Verde Valley News – Camp Verde Community Library invites you to talk about Internet access and technology in your neighborhood at a virtual Digital Equity Listening Session on Wednesday, July 26 from 2:00 – 3:30 pm in the Key Lime Room.
Are you interested in talking about how the accessibility and affordability of digital devices, skills, and services affects your community? The Arizona Commerce Authority and the Digital Equity Institute want to hear from you. There are several ways to participate and help shape the development of Arizona's Digital Equity Plan.
Register Here for the all-county Digital Equity Listening Session on July 26th and participate from home.
If you lack high-speed Internet access at home or don't feel comfortable navigating the technology, join us at the library in the Key Lime Room for the all-county Digital Equity Listening Session on July 26th.
Complete the online "Your Voice Matters" survey for community members. The survey asks about your access and use of the Internet, technology, and support systems, and any barriers limiting your full digital participation. Access the survey here.
"In the 21st Century, equitable access to technology devices, skills, and services is important for the success of the next generation in rural communities," said Library Director, Kathy Hellman. "From access to healthcare and critical information, to job opportunities and family and social connections affordable and reliable high-speed services are vital."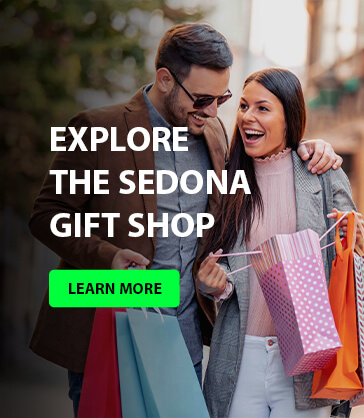 For more information on the listening tour, and the Digital Equity Plan, please visit: https://www.azcommerce.com/broadband/arizona-digital-equity-plan/
Digital Equity Institute (DEI) is a non-profit, civic organization dedicated to improving quality of life for people around the globe through digital equity and inclusion. Tax exempt under Section 501(c)(3) of the Internal Revenue Code, DEI is structured to be your trusted government partner to help your city, region, state, or school district advance sustainable digital equity programs at scale. We are an alliance of dedicated public, private, and academic partners working collectively to ensure everyone is connected and participating and that the greatest value and impact is reached. For more information about the Digital Equity Institute visit digitalequityinstitute.org.
Camp Verde Community Library is located just off Montezuma Castle Highway at 130 N Black Bridge Road, Camp Verde AZ. For more information about this or any other library program, visit the library's website at www.campverde.az.gov/cvcl or call 554-8380.