Sedona AZ (May 1, 2018) – Sedona Public Library presents "People and Plants from the Land of Colorful Corn" on Thursday, May 3, at 1:30 p.m. in the Si Birch Community Room at the Library on White Bear Road.
Phyllis Hogan will share a slide presentation explaining her perspective of Hopi healing.  Her program will include dried herbs and herbarium specimens of the plants, so participants can experience hands-on learning.
Hogan is an acclaimed herbalist and ethnobotanist with over 40 years of experience practicing and teaching in the American Southwest. Her work with the tribes of the Southwest has been an integral part of native relations and botanical knowledge for herbalists of the area.
She founded the Winter Sun Trading Company, located in Flagstaff, in 1976. As one of the oldest herb stores in Arizona, Winter Sun has provided exceptional organic botanical products, with special emphasis on traditional southwest herbs and tinctures.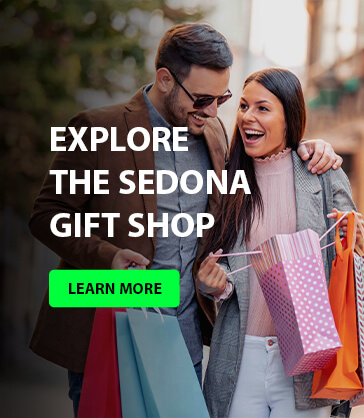 Immersion in the rich and cultural heritage of her bioregion inspired Hogan to cofound the Arizona Ethnobotanical Research Association (AERA) in 1983, along with her nationally known mentor, Michael Moore, and a committee of native herbalists representing many tribes of the southwest. The AERA is a nonprofit foundation committed to the investigation, documentation and preservation of traditional plant uses in Arizona and the greater southwest.
Hogan has been awarded the United Plant Savers Conservation Award and the Culture Bearers of the Colorado Plateau Floodway's Award, and in the 1990's was the first Practitioner Associate to be recognized by the Northern Arizona University's Anthropology department. She has taught ethnobotany in bilingual education programs for the Pima, Hualapai, Havasupai, Hopi and Navajo tribes.
This Arizona Community Reads event is supported by the Arizona State Library, Archives & Public Records, a division of the Secretary of State, with federal funds from the Institute of Museum and Library Services.  Sedona Public Library's selected title for this year's community read is "Cha'risa's Gift," written by local author Ilana Maletz.