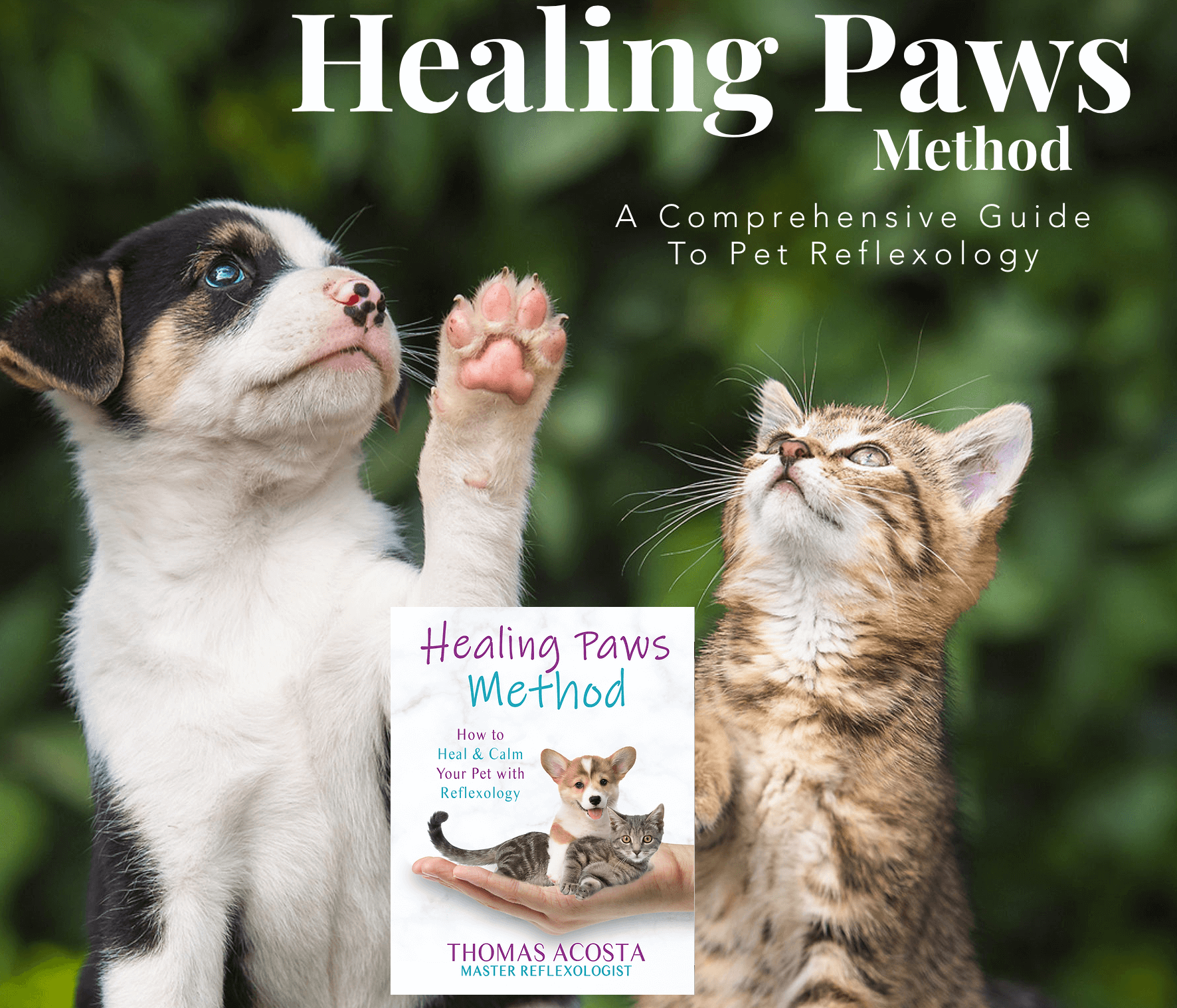 Mia Fliers Retires from Sedona Library
Sedona, AZ (May 26, 2011) – I remember so well walking into the Sedona Public Library, on an April spring day, 10 years ago. I had retired from teaching at Northern Arizona University the year before, and I had become restless. At the circulation desk I announced "I want to volunteer." The smiles that greeted me made me sure I had come to the right place. I shall miss this very special community when I retire (again) on May 31.
After volunteering for one year I became a part-time staff member as a Circulation and Reference Assistant. A short time later Dotte Vande Linde and I ushered in the concept of a shared position: We were Heads of Circulation and Volunteer Coordinators. When Dotte moved over to the new Village of Oak Creek Center as manager, I shared duties with Karen Greenwood, until we split the position — I became Head of Circulation and Karen serves as Volunteer Coordinator.
Over these years the library has grown and grown: more patrons, more volunteers, more bins of borrowed items from other libraries as well as sending more of our items throughout the Yavapai Library Network. We have more public computers and more patrons who use them. Besides books to loan we have DVDs, books on CD and little MP3 players called Playaways. There are e-books available for free through our website and e-readers that we're showing patrons how to use. Plus, we have had a new software system to learn and train everyone else to use. It has been challenging as well as fun!
What has not changed is the camaraderie among the volunteers and staff, all united in our desire to enable patrons to take advantage of and enjoy their library. I have especially appreciated the teamwork between staff and volunteers, which is quite different from any business setting I have experienced. I also value the friendships with colleagues and with patrons that have developed over these years. Those I will not leave behind.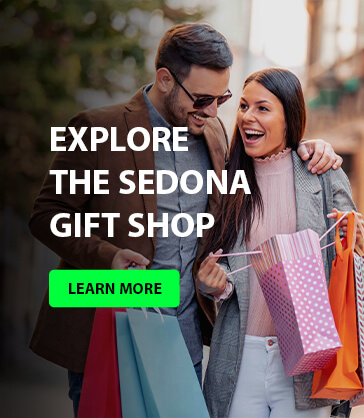 I will be leaving my position as Head of Circulation on May 31, and on June 1 Scott Sanicki will take over this position. He brings his special computer-savvy talents as well as his library experience from Princeton Public Library. Besides which, he is a very nice guy. The Circulation Department will be in very good hands.
You will certainly see me here as a patron, and when someone goes on vacation or there is a special need I will be on call to help out. I may even get to help out in our Village Center facility.
I am often quizzed with the question: "What are you going to do when you retire?" My answer: "That is my next great adventure. I'll let you know when I know!"