Sedona AZ (August 2, 2017) – Professional photographer Bob Coates will present "Leveraging Today's Technology for More Creative Images" at the meeting of the Sedona Camera Club starting at 6 p.m. on Monday, August 28th, at the Christ Lutheran Church, 25 Chapel Rd, Sedona.
We have more creative tools than ever built into our cameras. The gear is becoming lighter, faster and sharper than ever. Technology is making creative images more possible than ever before. We can now remotely control the camera via wifi and see what the camera is seeing. Pull 8MP stills from 4K video, pick focus after the fact, create time-lapse videos in camera. Capture an image after something has already happened. (I know it was hard for Bob to believe too!) Intelligent Auto can determine the subject matter and give preprogrammed settings so you can concentrate on composition. Let's not forget post-processing techniques to work on the images after capture. It's a great time to push the envelope! Bob will share how he's combining the new technology from Panasonic Lumix Cameras, Adobe Photoshop and MacPhun software to push creative limits.
Coates started his official pro career in March 1995 after picking up and putting down a camera for the previous thirteen years. Based in the Caribbean for the beginning three years of business Bob concentrated on commercial photography. He was dragged kicking and screaming into the wedding side of the business and then embraced weddings. Upon his move to Sedona, Arizona to get out of the path of hurricanes and weddings were mixed with some commercial work. Coming full circle Bob is back to concentrating solely on commercial projects and creating an art décor line and leaving weddings behind.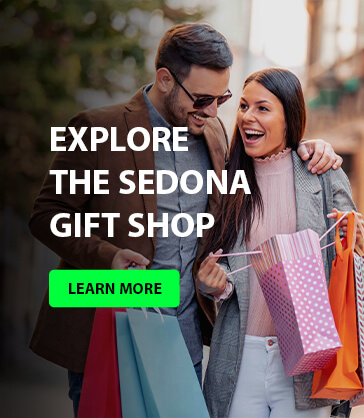 Bob is now considered a 'Lens Based Artist' with all of his art imagery starting with images captured with a camera lens and morphed into a different visual medium that has a more painterly look and feel.
Bob lives and works from his residential studio in the Village of Oak Creek with his wife Holly.
His website is www.bcphotography.com
Presentations, hosted by the Sedona Camera Club, are free. Local photographers are encouraged to join to support bringing high-quality speakers to promote interest in photography and develop photographic skills. Membership in the Sedona Camera Club is $35.  For more information on the Sedona Camera Club, go to www.sedonacameraclub.org.