By Jim Rappaport, Sedona and Boston, MA
(August 25, 2013)
I spend part of my year in beautiful Sedona.  My wife and I are empty nesters and do not personally benefit from better schools and more money being spent on education.  That having been said, I have come to appreciate the diversity of our community and understand the importance of a solid education system, one that is well rounded and well-funded.  We all benefit.  Children are our future. These children will be our future leaders. Their parents are our friends, neighbors, employees, professionals, police and fire personnel, managers of the services that we use. Our Arizona teachers are underpaid based on national and regional standards and on what we ask of them, to educate our children to be productive members of our society, competent and capable to contribute to the greater good.  Our total educational expenditures are low compared to much of the nation.  We can do better so that our children can do better.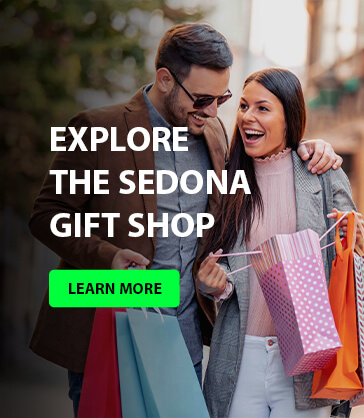 I am Chairman of two companies, one based in Boston, and one based in Washington DC. I was Co-Chair of the Sedona Miracle fundraising event for several years, and was also honored as the Philanthropist of the Year by the Sedona Community Foundation several years ago.  I have been involved in politics in Massachusetts for much of the last thirty years, having run for statewide office twice. As someone who has spent much of the last thirty years opposing the big spending of the Massachusetts education establishment, I have been impressed with how lean the Arizona educational system is. So much so that I find it important as a member of the Sedona Community to speak out in support of ensuring that our children receive the necessary education to be effective in the future.  Remember that, as we all age, gracefully of course, we are looking at these children to be our doctors, nurses, police and fire personnel, caretakers and service providers.  Maybe a great inventor or scientist or Nobel Prize winner.  Making sure that these efforts on behalf of our children and our neighbors' children are fairly funded is prudent and benefits us all.