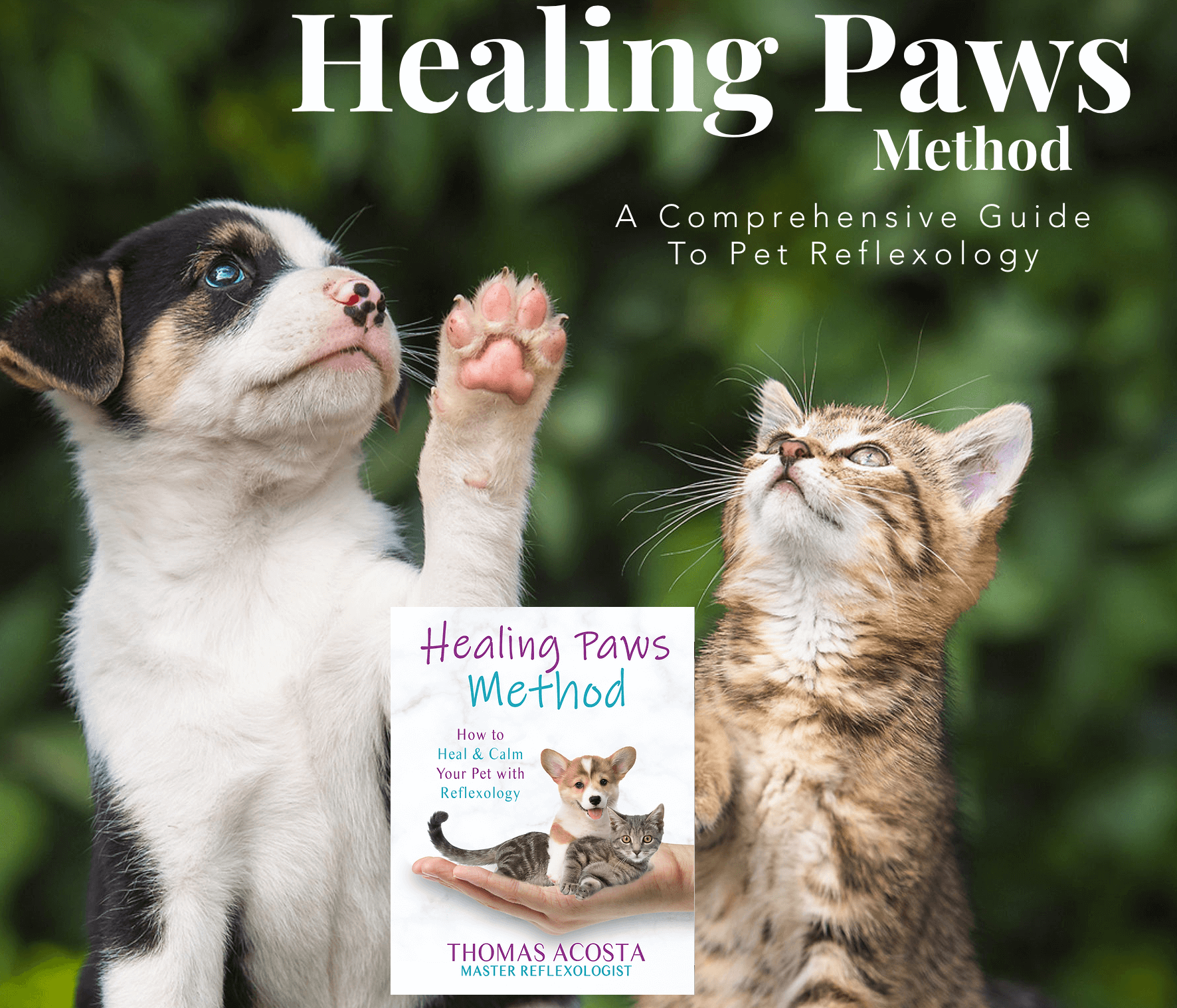 By Bill Rigner and Carolyn Fisher
(October 14, 2015)
The October 8, 2015 meeting of the Yavapai College Board Verde Valley Advisory Committee (VVBAC) was an important and welcomed opportunity to examine the best assumptions that the College could provide on Expenses and Revenues for the Verde Valley campuses.  The Committee expressed repeatedly its appreciation to the College and Vice-President of Finance Dr. Clint Ewell for their willingness to provide and explain their assumptive financial data. 
In its June 2015 Recommendation report to the Yavapai College District Governing Board, our Committee made the following statement ". . . it can be assumed that there is a segment of Verde Valley students who have the resources available to them to take advantage of the facilities and programs available on the Prescott, Prescott Valley, and Chino Valley campuses.  Accordingly, some allocation of the resources generated in the Verde Valley are justifiably applied there.  At issue for Verde Valley residents is the percentage of locally generated revenues being allocated for programs and facilities outside of our region.  We recommend that a far greater percentage be allocated within the Verde Valley."  The question then is, What is the percentage of Verde Valley generated revenues that we can justify being diverted to facilities, programs, and other expenses outside of the reach of most of the students from our region? 
The Verde Valley Estimated Revenues & Actual Expenses report provided to the Committee by Dr. Ewell and the College assumes that for the past five years, fiscal year 2010 -11 though fiscal year 2014-15, that 87% of the revenues generated from the taxing districts primary taxes defined as the Verde Valley by using areas served by our five school districts were returned to us as direct, allocated, and capital expenses.  It would seem that 87% is a pretty high number and one that we could be very satisfied with. 
After accepting that the College's financial assumptions are accurate enough for this study, the next question might be.  Are the five fiscal years being studied representative of a typical five year period?  In answering this question, a different financial picture begins to emerge.  To better understand that picture, let's step back to the year 2000. 
In 2000, the voters of Yavapai County approved a general obligation (GO) bond measure for 69.5 million dollars.  The wording of the ballot question left open the specific uses, but did include references to a ". . . Sedona Center for Arts & Technology: a new or expanded building for the expansion of multimedia and skill development programs; the Verde Valley campus in Clarkdale, a Northern Arizona Regional Skills Center; and a new building with classrooms, community meeting space, student support services, labs and training facilities."  From that GO bond issue, the Verde Valley campuses received approximately $9.6 million in capital improvements.  Those improvements include the new Building M and the renovation of Building L into a skills development program for nursing.  The GO bonds are paid for by a secondary property tax on all Yavapai County (residential??) properties.  It is estimated that the Verde Valley's share of the debt service on that secondary property tax is about 1.6 million dollars per year.  If we assume that this figure has been assessed for each of the past fifteen years, the Verde Valley has provided approximately 24 million dollars.  That is 24 million dollars for 9.6 million dollars in capital improvements and we are not done paying those bonds off yet.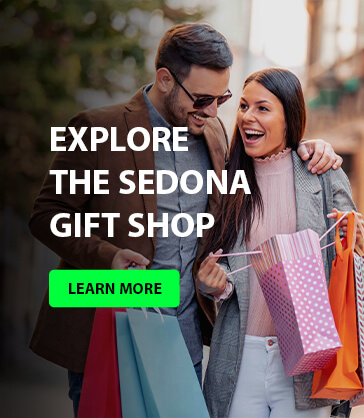 The financial data provided by the College this week shows that over the five year period mentioned above, approximately 26.3 million dollars in capital improvements were made to the Verde Valley and Sedona campuses.  That is a lot of money!  It would appear though that this pattern of spending is not typical of the five years previous.  The recently developed and adopted 10-Year Plan for the College does not indicate that this pattern of spending will continue during that time span going forward.  So, if one makes some assumptions about backing out these non-typical capital expenses, the average excess of revenues to expenses ranges from somewhere between 5.5 million dollars and 7.1 million dollars in a typical year.  That is the amount in a typical year of revenues generated in the Verde Valley that is not spent in the Verde Valley.  Looking at it another way, 5.5 million dollars times 5 years equals 27.5 million dollars.  That means during the five year period of data provided, The Verde Valley provided 27.5 million dollars for 26.3 million dollars of capital improvements.  That doesn't seem too bad until you start to look at what is being planned for the next ten years.
The College's 10-Year Plan recently adopted was originally set at 104 million dollars.  Of that 104 million dollars, the Verde Valley was slated for about 3.5 million dollars in capital improvements.  Since its adoption, the Plan amount has risen to approximately 111 million dollars with about 6 million dollars coming to the Verde Valley and Sedona campuses.  By a conservative assumption at 5.5 million dollars of excess revenues per year, the Verde Valley tax payers are funding 55 million dollars over ten years in order to receive about 6 million dollars in return.  
So, if one looks back to the year 2000 and the GO bonding measure and looks ahead to the projects in the ten years of current planning, the Verde Valley tax payers are providing approximately 65 million dollars to finance debt, fund programs, and build buildings that will provide post-secondary education to a small portion of Verde Valley residents who can travel to or live in Prescott, Prescott Valley, and Chino Valley.  These numbers are assumptions and very likely leave out some on-going capital improvements or other costs.  They are, however, conservative in their estimate; intended to provide a general picture, and derived from the assumptions provided by the College.  
So it seems we might be needing to ask ourselves some important questions regarding tax payer funded post-secondary education in the Verde Valley.  First, are we okay with sending each year approximately 40% of our primary property tax dollars and approximately 60% of our secondary property tax dollars to fund post-secondary education outside of our region?  Second, what is the right percentage? We might take it even further and wonder what we could do with somewhere between 5.5 and 7.1 million dollars every year of excess revenues to create and sustain programs and facilities for our local students of every age.  I don't know about you, but an average of 87% of our revenues staying here in the Verde Valley sounds like the right amount to me.  That is 87% on average each year and every year. 
The Verde Valley Board Advisory Committee would really like to know your thoughts on these issues and what programs and facilities you think are needed in the Verde Valley.  We want to know whether this issue is important to you or not because if it isn't, that will make our job much easier.  If it is, we will keep working on your behalf.  We are planning the first in what we hope will be a series of town halls in our region.  Please consider joining us to share and listen in Sedona on October 21 at 5:30 PM at the Sedona Yavapai College Campus, Room 34, 4215 Arts Village Drive.