By John Roberts, Sedona Resident
(October 15, 2020)
Is it the Trump version of immunity ? That's the one where enough contract coronavirus, even get well and become immune. Scientists do not agree and say this is a crackpot idea.
Or is it the herd lining up everywhere to cast their presidential vote ? That is the one Trump ridicules and is trying to discourage because he knows it is predominately made up of democratic like voting – and him out of office.
Which herd is speculative ? Which is real ?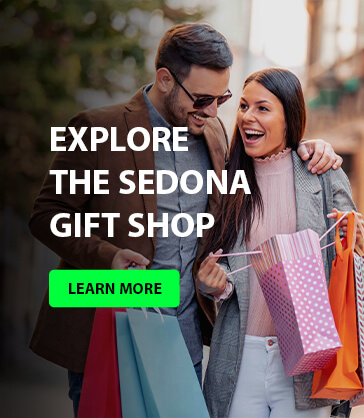 Trump knows which one or he would not be so frantic feeding the lemmings who follow him.
In which herd are you ?