By John Roberts, Sedona Resident
(April 18, 2018)
What's up, rather with our city staff ? That's a far more pertinent question for all of us in Sedona.
There's a couple of facts about police inaction I have witnessed on the Soldier Pass Roadway with cars illegally parked  – – actually on the asphalt paving itself.
Soldier Pass is now being dangerously inundated daily with forest trail hiker parked cars, up to 45 of them, stacked along both sides with some even sitting beyond the white stripe.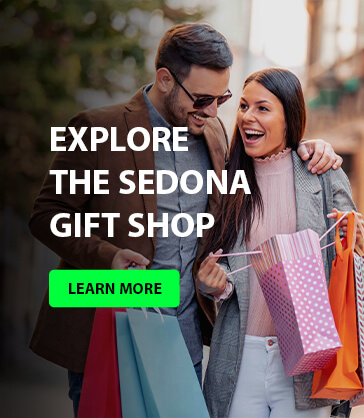 On 3/30 I was following a Sedona police car who swerved into the oncoming traffic lane to avoid crashing into two cars illegally parked on our side.
He failed to stop and issue a ticket for the violation. It was obvious why he didn't because there was no room for him to park safely.
The second incident was on 4/17 when I asked the police official if he was issuing a ticket for the car illegally parked and blocking his vehicle. He replied, " No.".
All of this after I had sent a warning to Justin Clifton, city manager, about how dangerous Soldier Pass had become with the illegal parking of hiker cars. No city action to date. 
The other set of facts is about the city staff's behavior in the abrupt unprofessional termination of the really excellent arts oriented programming at the Posse Grounds Hub facility.
In this case the non renewal of the contract with the Red Earth Theatre ( RET ) as managers of the Hub took place without any warnings to RET after 3 years of superb operations.
RET made available some 100 renters evaluations offering opinions about their experience to staff during those 3 years without reactions presented to RET by staff.
Then only after the sudden firing and a strong demand from RET did staff belatedly offer 19 criticisms all with suspiciously similarly worded complaining about RET.
I do have opinions about both sets of facts but city council's will be infinitely more important should they decide to investigate.