By John Roberts, Sedona Resident
(July 2, 2020)
Buried in the Arizona Republic was a polling report that RNC campaign workers prefer Nicki Haley for VP over Pence.
But what if they would can Trump too ? He's the Democrats best weapon these days with his obsessive attention in reaction to how issues and critiques pertain to Donald, only himself, and not the nation. A bloated ego is in the way. Polls, a tanking economy, raging COVID-19 spread all tell us Bidden will win in this scene.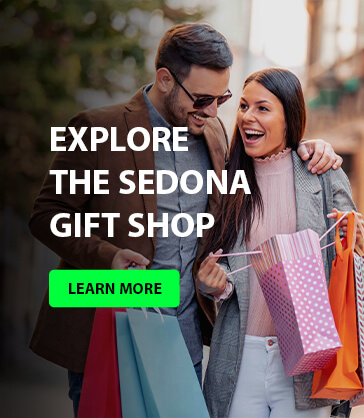 There"s an abundance of respected and popular Republicans who would win in November for the RNC to chose from to head the ticket.
A far better way is available.