By John Roberts, Sedona Resident
(March 20, 2019)
My first published letter submitted about Soldiers Pass needs some clarification. This roadway is unsafe as the last message explained and as has been testified to by intelligent commentary and especially in detailed experiences reported by residents often using this road to access town. From the view of an engineering professional in the highways and road building design and construction standpoint the hazard on Soldier pass consists of parking cars too far into and on the paving and in too many cases closing off one of the two traffic lanes completely,  almost no shoulders, trees growing up too close to the paving surface, traffic often exceeding the 25mph posted speed limit, poor to very poor line of sight, far too many parked cars every day the count running almost as much as into the 90 to 100 range almost all of them in a reach of less than a mile or a mile and a half. The city's claim that the road meets safe standards can only be a mistake by them. It just aint so. Nor did just about all of the the 20 or so comments the letter drew agree that it was safe.
In the reaction by comments to the first letter on this road hazard there were no worthwhile engineering nor any intelligent comments offered to oppose the need for corrective steps to make Soldiers Pass safe. And not potentially deadly. The hazardous situation has not changed. But my understanding why the city doesn't take steps to rid the roadway of these hazards has improved..It is significant that there has yet to be stated any justification for inaction by the city.
This change in understanding the "why" results from a good enlightening visit with Robert Welch a PE and Associate Engineer at Public Works in Sedona city hall. We are fortunate to employ him. Bob is an asset.
Here is what I now better understand about why Soldiers Pass road remains with no city action to make Soldier Pass safe.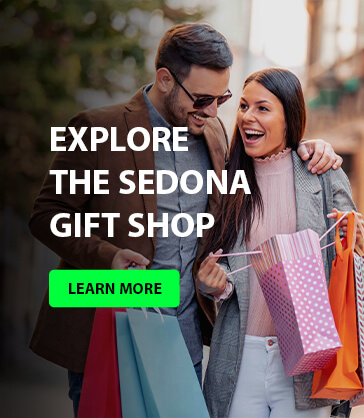 The over riding situation is that tourists and residents want to hike the nearby Soldier Pass forest trail. Both have that right. But there's not anywhere enough forest land parking available at the trail head so parking is done along nearby Soldiers Pass road with hikers walking to the trail head. Co-operation from the USFS for providing more parking at the trail head is not there.
Another factor is the Sedona population consisting of both retired folks and those residents committed to serve the tourist. With this in mind it is easy to understand city manager Justin Clifton reluctant stance not to close down all parking along Soldiers Pass as I last suggested with no parking signs and police patrolling to cite violators. If he did the uproar would be deafening from a good number of citizens.
This dilemma will remain as will the hazard of driving on Soldiers Pass. With no corrective action being taken is it necessary that someone becomes maimed or killed before action to rid the hazards is taken. City hall best take action because after (not if) a tragedy happens to some innocent person the likelihood of a sizeable monetary claim to follow is very much more than a possibility. With all the evidence now accumulating along with professional opinion the persuasiveness of the city case is about a zilch.
It is time to act. Being just lucky is not a good city policy. Nor is having someone killed on our streets.