By John Roberts, Sedona Resident
(October 13, 2020)
Some comments about the Journal's thinking recently published in Sedona.biz have objected that this unbiased true research group made a recommendation that Trump not continue as president. It was made in a political venue but not as a political remark such as we often read from politicians. This is obvious if the advice the journal has always offered is taken into account. The Journal confines their interests and remarks to only medicines being promoted for public use and to recommended medical practice as to being good for the health of the public.
What I read the Journal write when they say to boot Trump is they do not want the gullible voters who adore Trump to mindlessly take his advice about medicines and practices because they are not good nor effective. More specifically they are telling us that Trump is not a qualified doctor but more so that as a demented self serving person masquerading as our leader he is misleading the less educated and perhaps less intelligent voter.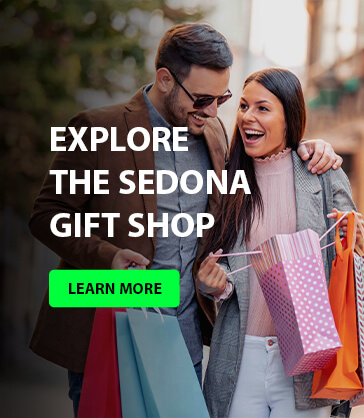 This is entirely in line with the past behavior and intentions of the Journal. That is to provide good unprejudiced advice to the public..  It appears that the objectors do not know what the Journal's real purpose is.
Or they are so infatuated in this honking donkey president they no longer have a clear mind to see the harm he is doing.