By John Roberts, Sedona Resident
(March 31, 2020)
Just received this report.
" Traffic and parking on Soldiers Pass is getting worse. It is like a pack of stupid California locusts have descended …. "
The report continued with this brief… on March 29, 2020 traffic was backed up because some hikers were walking three abreast in the road.
Not only is this stupid but in addition we have uncaring arrogant nerds present.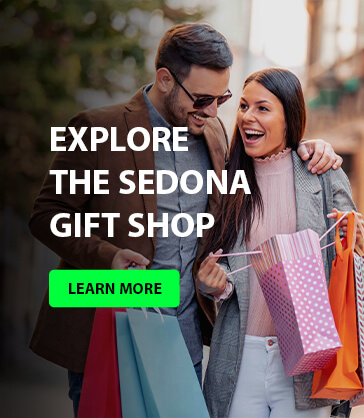 We better get no parking signs plus safe pedestrian walking trails installed next to Soldiers Pass and other Sedona roads quickly so that no one is killed by these and others of the locust breeds.
Some city counsel members are aware and are trying hard to solve this problem. Not all are though.
Can we urge them on and maybe save a life.