By Barbara Mayer, Sedona Resident
(May 5, 2014)
With more stress prevalent in these challenging times, greater compassion as "People Who Hear The Cries Of The World" must also address those whose cries are seldom acknowledged because of the stigma placed on mental illness. Yet, according to the National Alliance on Mental Illness, one in four adults experience some form of mental disorder and 20% of teens have severe mental problems.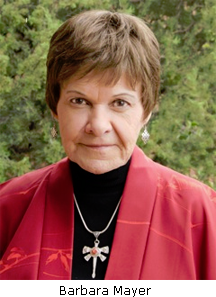 Approximately 42 million people live with anxiety in forms such as panic disorder, obsessive-compulsive disorders, posttraumatic stress disorder or generalized anxiety disorder and phobias. Approximately 20 percent of state prisoners have mental health conditions, while 70% of youth in juvenile justice systems have at least one mental health condition and at least 20 percent live with a severe mental illness.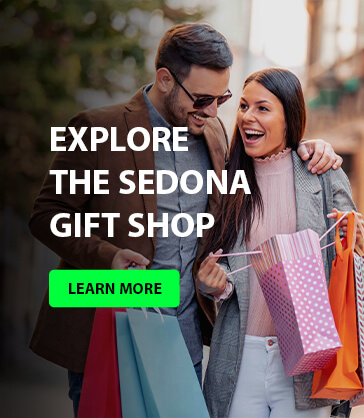 Our response? We can develop greater awareness of the mental illness which cries for help around us, both in patients and their caregivers. We can seek ways to defeat stigma by championing new understanding so this illness can finally be viewed as any other disease we humans may contract. Third, we can seek more avenues of meaningful intervention for those who suffer from any form of mental illness. We may consider joining Sedona and Verde Valley residents and mental health care professionals working with the new Mental Health Coalition Verde Valley (MHCVV), and be aware of the Sedona Chapter of the National Alliance on Mental Illness which can be reached at 928-282-4827.
"To hear the cries of the world" is not some lofty spiritual concept but a vital part of being fully human. We can turn stigma into service and awareness into action by our willingness to show up – and by remaining ready to listen very, very well.