By Craig Swanson
Keep Sedona Beautiful

Sedona AZ (February 10, 2020) – The original proposal for the 282 acre Spring Creek Ranch development on the banks of Spring Creek called for 3,100 housing units: 1900 manufactured home lots, 600 recreational vehicle pads, 400 rental units, and a 200 unit assisted living facility.
Facing massive opposition from hundreds of citizens, this proposal was voted down by the Yavapai County Planning and Zoning commission.
The developers have now responded with an Amended Letter of Intent and an Amended Site Plan.
They now propose 2,100 housing units: 1,500 manufactured or site-built home lots of which up to 200 may be used for recreational vehicle pads, 400 rental units and a 200 unit assisted living facility.
The developer claims that this reduction is in consideration of "extensive input from members of the surrounding communities". However, KSB and the organizations working under the leadership of the Cornville Community Association made it clear that the units originally proposed could not have physically fit on the land. For example, they proposed a density of over 56 RV pads per acre, a physical impossibility. We question whether the proposed lower density can be attained, at least not without devastating much of the natural landscape.
Moreover, community input had identified a host additional significant concern, foremost the harm to Spring Creek, habitat for threatened and endangered species. None of the other community concerns are addressed in the amended proposal. And the proposed density is still enormously higher than that of neighboring communities.
KSB continues to strongly oppose this development.  We urge concerned citizens to contact Yavapai County Planning and Zoning to let your feelings be known.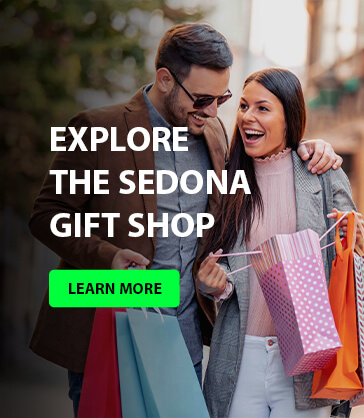 You can CLICK HERE to view a summary by KSB of our concerns.
A significant reason for Planning and Zoning's rejection of the original proposal was the outpouring of community opposition.
Even if you communicated to the County on the initial proposal, you will need to contact them again on this Amended proposal.
We urge you to contact Yavapai County Planning and Zoning and each of the County Supervisors. In your email and/or letter, you must include your name and address, or the County will not consider it.  Only one communication per household is considered.
Yavapai County Development Services:
planning@yavapai.us
10 South 6th Street
Cottonwood, AZ 86326
County Supervisors: