By Ron Budnick
Member, Budget Oversight Commission
(February 24, 2013)
I am a member of the Budget Oversight Commission and was part of the review of this project.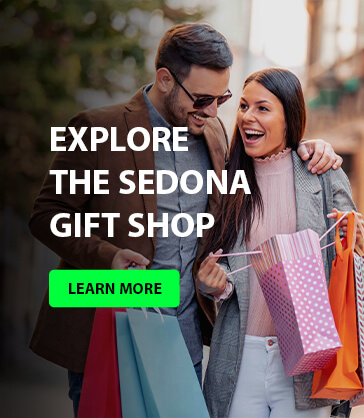 I would like to explain how the deal for solar panels at the Waste Water plant actually works, in response to the letter written by Mr. Henry Twombly.
A company named Sun Edison won the bid for this contract. Sun Edison installs the solar panels at no cost to the city, and also provides maintenance on them for the twenty years of the contract at no cost to the city. The city then pays Sun Edison $.0752 per kWh fixed for the twenty year period for the power generated, versus paying APS their electric rates for the power which will include increases over that twenty year period. Based on an estimated 3.8% rate increase per year, the city saves approximately $1.2 mil over the twenty year period, or $60 thousand annually on their electric bill for the Waste Water plant.
There is no outlay of cash and no expenses for maintenance by the city.