By Steve Segner
Sedona Resident and Hotel Owner
(March 30, 2015)
Several years ago I noticed that my mother's neighbor was renting their home on a nightly basis in Nepenthe subdivision.  I contacted the City of Sedona regarding the status of the ordinance that prohibited local residents from renting their homes and/or rooms on a nightly basis. 
The city did a great job in following up and put a stop to many of the less the 30 day rentals.  However, with the advent of vacation rentals and AirB&B.com, the incidents of nightly/weekly rentals are again on the rise.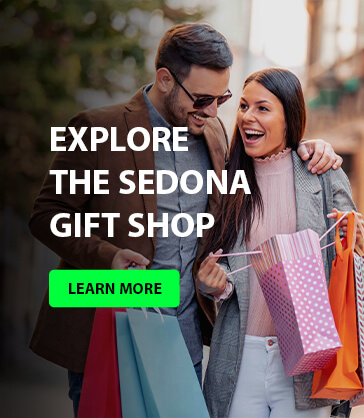 Last year, the City of Sedona hired a full time code enforcement officer, Glenn Sharshon.  Glenn has been doing a great job in stopping the illegal daily/weekly overnight rentals in residential neighborhoods.  So much so, that the city is now getting "push back" from the very people the city has put on notice or ticketed.  In many cases, these absentee homeowners now want the City to consider revising the ordinance to allow nightly rentals in area neighborhoods.
 
This could have a drastic impact on Sedona's neighborhood.  Did you buy your home to be next to a hotel or B&B?  Do you think traffic is an issue now?  This could drastically increase the number of visitors to Sedona.
 
If the city ordnance is abolished as the illegal renter would like, not all neighborhoods would be affected, the larger planned communities in Sedona have CC&R's that they can change to stop nightly rentals.  Currently, the city of Sedona ordinance protects all neighborhoods, and no one need to worry about strangers next door or party groups renting the home next door.
 
Let the city of Sedona know, No Hotels next to my house.  Don't let greedy absent owners turn you neighborhood into a commercial zone so they can make the payments on their Sedona retirement home.
 
Please check out  http://www.homeaway.com; www.flipkey.com; www.airbnb.com